👍 Featured Job Opportunity
Senior Solidity Developer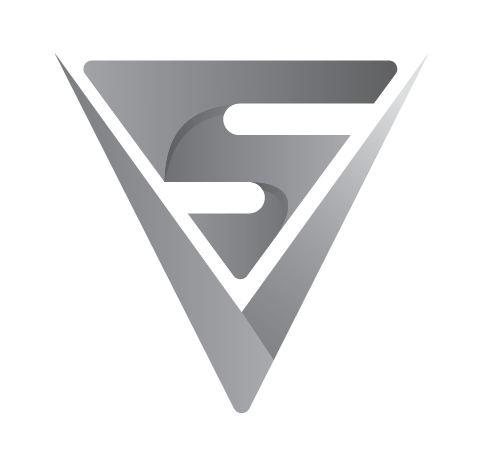 Sovryn is a non-custodial and permissionless smart contract based system for Bitcoin lending, borrowing and margin trading. Our aim is to provide the entire world with a transparent, open and incorruptible financial solution that is decentralised, borderless and able to operate at a global scale.
We at Sovryn are agile, and driven by a strong sense of purpose and a deeply rooted sense of community that is collaborative, fast-growing and has to date raised $16 million from top drawer Investor groups and public presales of our native token, SOV.
If you would like to grow and work remotely with a diverse team that is passionate, innovative and results-driven, then we welcome you to pop in for an exploratory chat.
Job Description
Purpose of the role: To aid in constructing Sovryn's Core system functionality and development of new features.
Develop and test smart contracts related to lending, borrowing, trading, bridging, governance, a.o.

Review contracts of team members for logic flaws or security issues

Research and concept work for new features or improvements to the system

Coordinate the development of new features within a small team

Development of backend services connected to the Sovryn smart contracts - Node.js,

Golang and/or Java would work here.
Skills Required:
Solidity

web3

Test framework: ideally hardhat, but truffle experience is also acceptable

Strong sense of security. Knowledge of common vulnerabilities in smart contracts and blockchain development in general.

Preferably Node.js,

Golang and/or Java would work here.
Experience Required:
General Blockchain experience

Preferably Bitcoin experience

Minimum 2 years Solidity experience

Minimum 5 years Development experience
Competencies:
Innovation/Initiative

Self-Motivated

Lateral and Independent thinking

Ownership and Responsibility

Collaborative working

Analytical thinking

Attention to detail

Identifying patterns and trends
Similar Blockchain jobs:
6d
1w
6d
1w
6d