Solidity Developer - Bitcoin DeFi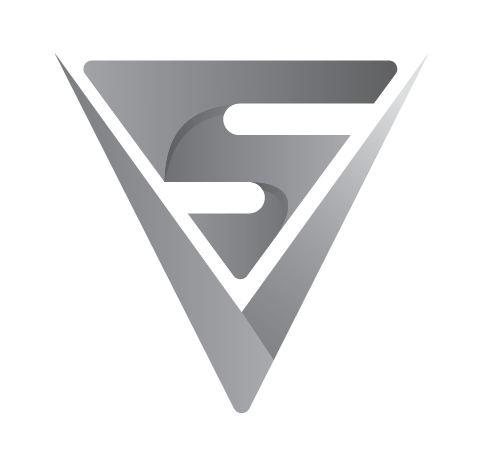 Sovryn is a Bitcoin-native trading, derivatives and lending platform built on Bitcoin Layer 2.
Check out: www.sovryn.app
Job Description
Solidity Developers - DeFi - Remote (Global Team)
If you are passionate about smart contracts and Bitcoin, Sovryn is a unique project.
We seek talented solidity developers to join our team as we launch the platform.
- Fully remote team
- Opportunity to advance the Bitcoin ecosystem
- Attractive compensation, opportunity to earn in crypto
Similar Blockchain jobs:
1w