👍 Featured Job Opportunity
Solidity Developer to build the future of market making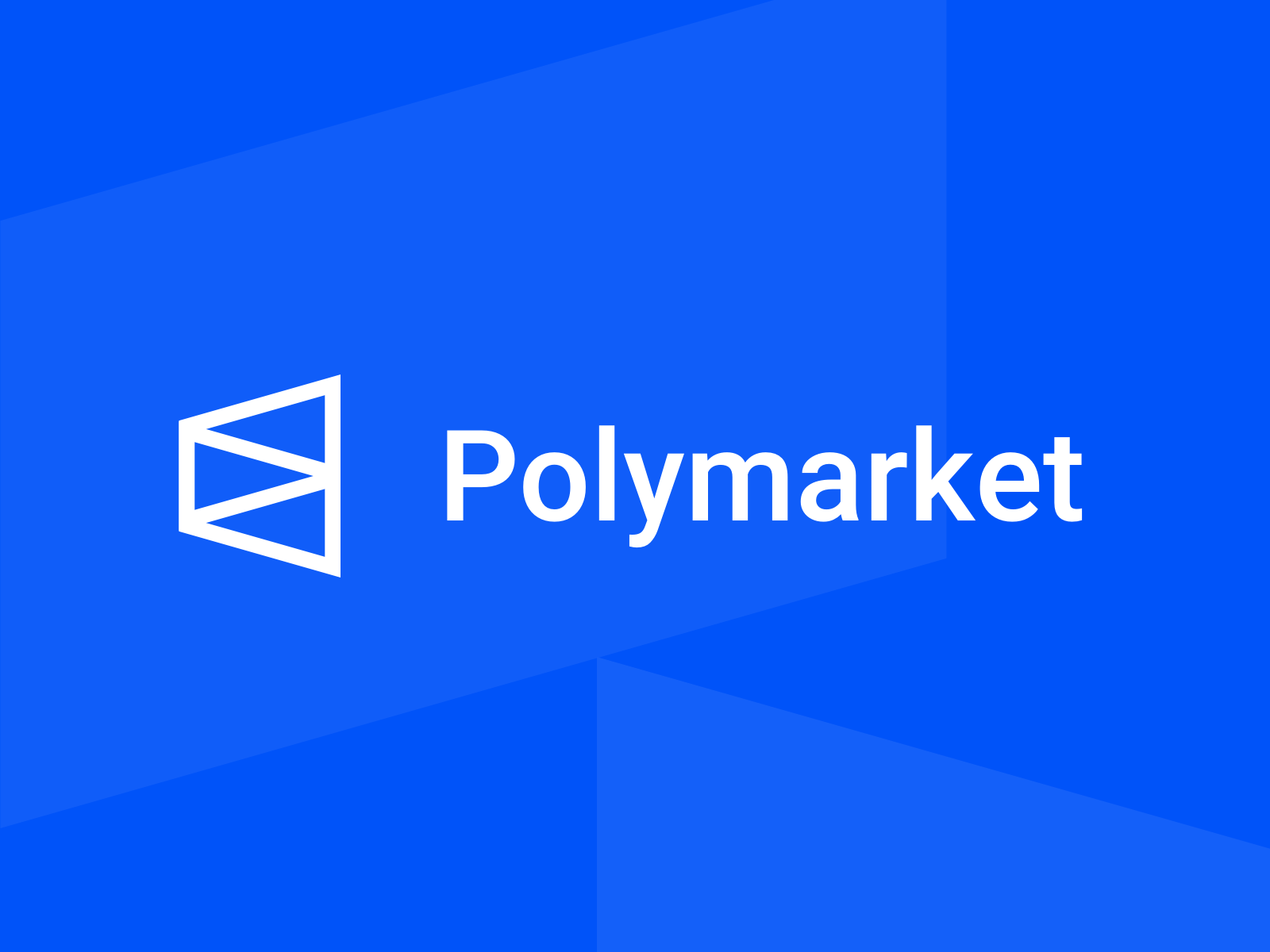 Polymarket is the leading global information markets platform, where people bet on the most highly-debated topics (Politics, COVID-19, the news, etc.) — producing actionable, unbiased insights on the matters most important to society. Polymarket solves the problem of rampant misinformation in the social news cycle by introducing accountability; letting people put their money where their mouth is and challenge others to do the same. We enable this by hosting liquid markets on popular, contentious topics that leverage the magic of price discovery to serve as realtime, unbiased indicators of collective knowledge.
The product has seen explosive early traction, with over $60m GMV in the past 3 months. We've raised $6.5m from Polychain, 1confirmation, Naval Ravikant, Balaji Srinivasan, and more. Based predominately in SoHo, NYC, we pride ourselves on being a team of the most passionate people in the world when it comes to free markets. We think fake news is the most pressing problem in the world today, and we're mission-driven to create a generational product that solves it. If this resonates with you, we'd love to hear from you!
Job Description
Polymarket went from being an idea to the leading Information Market Platform and the #1 Dapp on Matic.
The approach we took was to take extremely complicated tools (CTF, Relayers, Layer 2, Wallets) and make them as simple as we possibly can.
Our new goals are to use the capital we raised to innovate on the underlying tech, adding:
Limit Orders

Order Books

Custom AMM Curves

Exploring new ways to Market Make

Properly rewarding LPs while reducing their IL risk
We're looking for you if:
You have built AMMs / Market Makers with Order Books
Highly autonomous
Can lead a development team
Have built your own Ethereum Startup / was an early employee at one
Ideal Tech:
Solidity
Hardhat
Typescript
NextJS
Must have:
Solidity
Please make sure you have solidity projects in your github
We can teach you the rest on the job
Nice to haves:
Experience in spinning your own Node (Etherum / Matic)
You can set up a subgraph
You can use a subgraph
Have lead a Dev team through a Smart Contract Audit
Typescript
NextJs
Hiring Process:
We'll review your profile
Offer you a paid bounty
If your code is great we'll make you an offer
You can apply through AngelList or email directly at: alex@polymarket.com
Similar Blockchain jobs:
4d
3d
2w
4d
2w