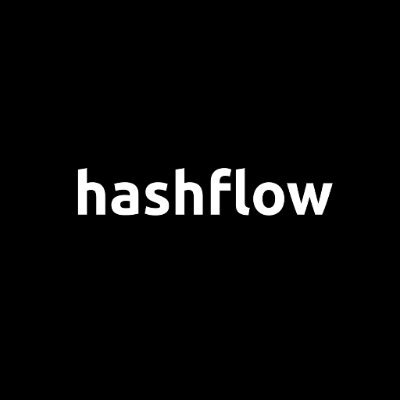 Hashflow, is a cryptocurrency exchange protocol backed by top tier VC funds, Silicon Valley investors and cryptocurrency angels.
Job Description
Position overview
You will work to develop and implement core parts of Hashflow's smart contract architecture. You will build processes and tools to maintain and upgrade smart contracts. As part of your work, you will use best practices around smart contract security. As a member of an early stage team, you will have flexibility and the ability to contribute substantially to design and engineering decisions that have a long term impact on the growth of the Hashflow ecosystem.
Who you are
You are a developer with experience within the ETH ecosystem. You have previously worked on a DeFi protocol. Whether formally trained or self-taught in smart contract development, you enjoy designing and maintaining robust and secure contracts. You have an attention to detail and enjoy collaborative work..
Responsibilities
Develop, implement and maintain smart contracts using Solidity.

Use your understanding of smart contract security to build robust contracts.

Writing code using JavaScript (React, Node).

Working with the front end team to deliver a great product.

Collaborate with engineers and non-technical peers and use relevant tools such as Git.

Communicate clearly, both verbal and written.
All qualified applicants will receive consideration for employment without regard to race, color, religion, sex, sexual orientation, gender identity, national origin, or any other applicable legally protected characteristics in the location in which the candidate is applying.

Similar Blockchain jobs:
5h
1w
16h
1d
3w