👍 Featured Job Opportunity
Solutions Architect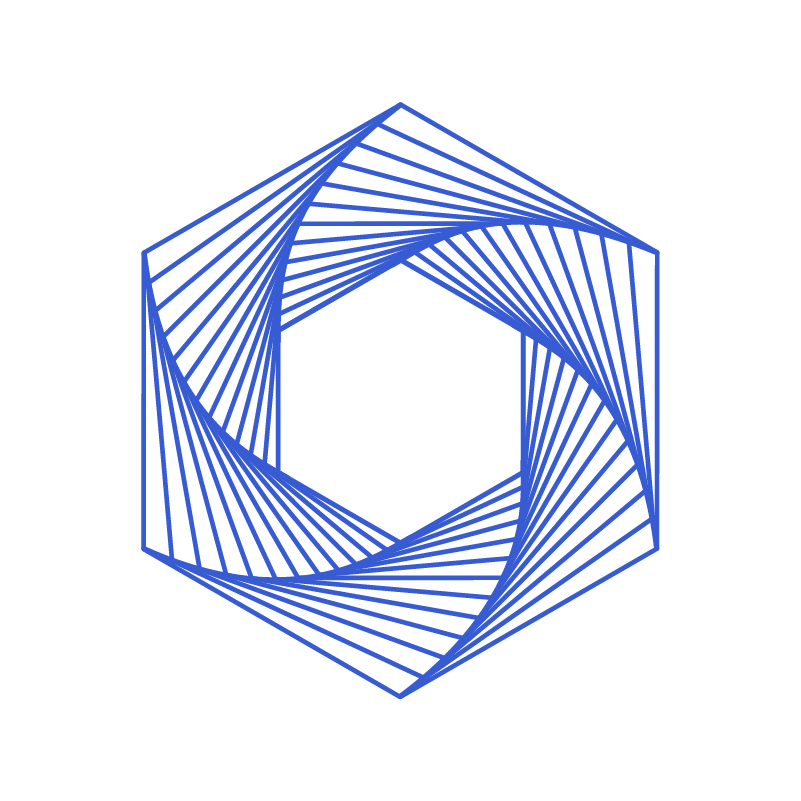 Smart contracts are on track to revolutionize how all agreements work, through an entirely new system of technologically enforced contract guarantees. Chainlink enables next-generation smart contracts that can be written about any/all events in the real world, the details of our approach can be found in our
whitepaper
. We are well recognized for providing highly secure and reliable blockchain connectivity to the world's largest enterprises such as
Google
,
Oracle
, SWIFT, and many more. We are a fully distributed team and have the tools and benefits to support you in your remote work environment.
Job Description
As a Solutions Architect, you will be pivotal in driving the next stage of growth for Chainlink. You'll be working closely with talented sales, product management, and integrations coworkers, acting as a trusted advisor to prospective users by proving how our Chainlink decentralized oracle network can connect their blockchains to real world data securely and reliably.
The Sales team will rely on your technical and product expertise throughout the sales cycle. You will be an integral part of the success for both our users and Account Executives by performing technical discovery qualification, making architectural recommendations for the solution, delivering product demonstrations and PoCs, and troubleshooting technical configuration issues.
As a passionate blockchain fan and user advocate, you will connect the dots between the technical solution to business value for the user.
Your Impact
Quickly understand a client's complex ecosystems to determine how best Chainlink technology solutions can benefit them
Develop deep functional product expertise of Chainlink
Work with the Product team to identify and prioritize product and integration enhancements based on client requests and identified technical obstacles
Thoroughly document proposed client solutions, to help transition your work from the sales cycle to post-sale implementation and servicing
Partner with Accounts Executives on account planning and strategy
Support Marketing team with evangelism activities (writing blogs, participating in demo-driven webinars, speaking at industry events, etc.)
Scope, plan and deliver product presentations and demonstrations that are tailored to the user's technical requirements and audience
Develop Proofs of Concept (PoCs) as part of an account team to demonstrate the possibilities of Chainlink
Requirements
Pre-Sales technology solutions experience, selling to startups is a plus
Working experience, or strong knowledge of, the blockchain ecosystem
Ability to establish trust with users and ability to influence key decision makers in the sales cycle
Hands on experience with middleware, integration architecture patterns, web services technologies, and APIs
Experience in any of the following is a plus: Golang, Rust, JS, Ruby, Python, C++, C, or Solidity
Experience building and delivering Proofs of Concept (PoCs) and responding to functional and technical elements of proposals independently and effectively
Ability to lead architectural discussions
A passion for technology and translating that passion into business impact for customers
Excellent verbal communication, written communication, and presentation skills in front of all audiences
Similar Blockchain jobs:
3w
3w
1w
5w
1w