👍
Featured Job Opportunity
Sr. Technical Project Manager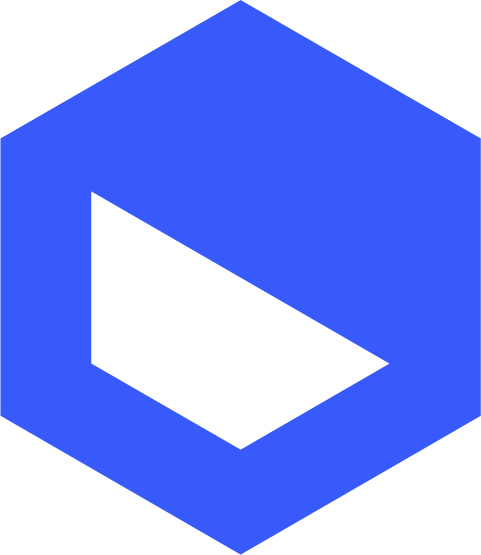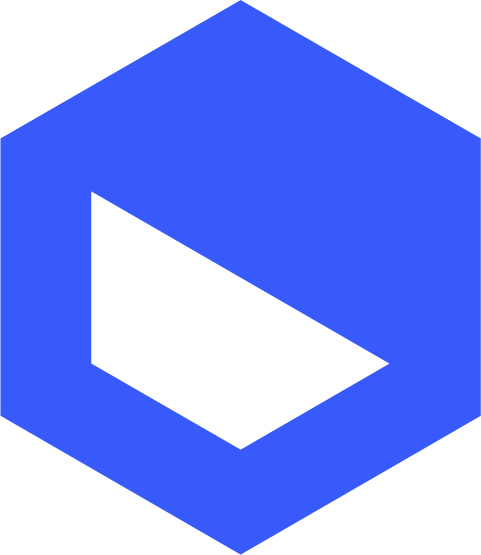 Titan IO is a secure & venture-backed startup that has developed an intelligent mining management software suite, transparent mining pool, and decentralized marketplace for global hash power trading. Built by miners for miners, Titan makes mining easy, profitable, and scalable. Titan's goal has always been to make mining as highly optimized, efficient, and decentralized as possible and we are now developing an efficient global marketplace for the buying/selling of crypto mining hash power.
We are expanding fast! We seek to pair with passionate individuals to help grow our vision of putting Hashpower in the hands of as many people as possible. If you have a passion for cryptocurrency mining and want to help us make it accessible and usable by more people, we would love to hear from you.
Job Description
About the role as a Technical Project Manager on our team, you should know how to analyze complex, fast-moving project/product requirements. We are looking for an experienced tech savvy project manager that is a self-starter and highly competent. Must be a quick and willing learner, easy going, flexible, and a skilled communicator.
Specifically, you will need to have solid experience in:
Produce dashboards, roadmaps, plans, and documentation to support project efforts, communicate status and manage stakeholder expectations.

Run standup, workgroup meetings, identifying action items and addressing blockers to keep projects on track.

Improve process inputs, streamline workflows and project management tools.

Effectively utilize PM Software to develop project work plans and assign and oversee the daily tasks of technical personnel while ensuring all team members are actively working toward established milestones

Execute QA on code in a staging environment (nice to have)

Write clear and concise documentation

Determine and define clear deliverables, roles and responsibilities for staff members required for specific projects or initiatives

Help with overall operations and project management across various projects within Titan.

Strategic Advisory, Technical Advisory

Advance projects by executing and following up on action items
We need to see:
Tenacious, self starter who thrives in understanding the details of complex, cross-functional projects and can effectively distill into actionable project plans.

Superb organizational skills and an analytical view on maximizing productivity, with a focus on value and not getting caught up on process.

Excellent communication skills, both written and verbal.

Eager to ask questions and understand business and product objectives.

Inherently curious about how things work and the ability to self-educate when necessary.

Have the energy and patience to work in a dynamic environment and rapidly growing industry.

Demonstrated understanding of Project Management processes, strategies and methods

Excellent time management and organizational skills and experience establishing guidelines in these areas for others

Strong sense of personal accountability regarding decision-making and working alongside department teams seamlessly.

Experience working in a high-level collaborative environment and promoting a teamwork mentality

Managerial experience applying analytical thinking and problem-solving skills

Ability to predict challenges and seek to proactively head-off obstacles
The right fit will thrive in a fun yet ambiguous start-up environment, be a bold self-starter who empowers others and ruthlessly prioritizes. You will be asked to hit the ground running and own your domain. Your input, suggestions, and ideas make a huge impact- we welcome it!
Our culture is that of low supervision but high expectations, good humor and quite a bit of meme sharing.
Bonus Points if you...
Bitcoin / Crypto RPC integration

Light-hearted with a good sense of humor

Can Roll up your sleeves and wear many hats

Have managed a dev team successfully

Like coffee
Benefits
Our team is highly technical, motivated and bright. There is no better place to learn and geek out on blockchain, crypto, and mining.

Medical, dental,vision,life, 401k, tuition reimbursement
Job Type: Full-time 100% remote, Contract to Hire
Compensation: Generous, based on experience, location and market factors
Similar Blockchain jobs:
2w
7w
1w
7w
3w