👍 Featured Job Opportunity
SRE/Full-Stack Engineer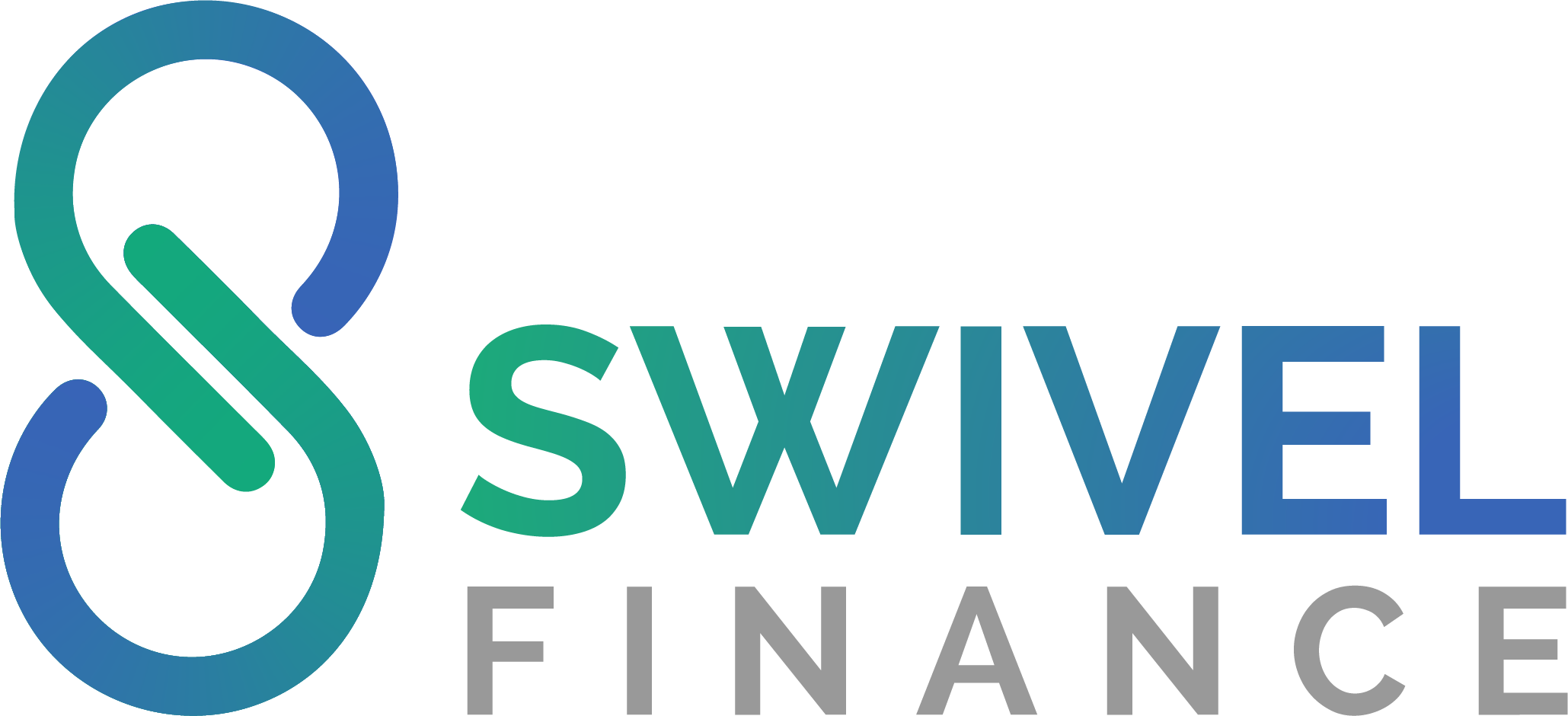 December 14, 2020
WHO WE ARE:
The current web3 lending stack gives users the ability to utilize the time-value of their assets through lending protocols like Compound and Aave. DefiHedge builds upon this infrastructure to provide access to previously unfacilitated financial tooling, decentralized interest-rate derivatives.
Interest-rate swaps represent an overwhelming majority of the world's trading volume, and with their introduction Swivel provides users the ability to take fixed-rate and leveraged lending positions.
Started at EthDenver 2020 and incubated through Gitcoin Kernel, Swivel is a community project at its core. With the backing of world-class investors and angels, Swivel is looking to fill out its team of forward and independent thinking developers to push towards our initial release.
Job Description
RESPONSIBILITIES:
* REST API and database architechture and maintenance
* Implement CI/CD pipeline and configuration
* Web3 connection & smart contract endpoint integration (Web3.js or Ethers.js)
* Work across the entire stack (NodeJS, PostgreSQL, React-Redux) to help our team build, test and ship high-throughput products on top of the Swivel Protocol
REQUIREMENTS:
* At least 3+ years experience working as a full-time developer
* At least 3+ years experience with NodeJS
* At least 1+ years experience with web3.js / ethers.js
* You have a depth of technical experience and have demonstrated excellence through previous work
* You have a high degree of autonomy and communicative ability, ensuring efficient collaboration with other team members
NICE TO HAVES:
* 2+ years experience working with database architecture and deployment
* 1+ years experience with React frameworks
* Familiarity with libp2p and DHT core concepts
* You have worked on successful high throughput applications products in the finance or web3 space
**Benefits**
Fully-Remote
Healthcare
Equity
Similar Blockchain jobs:
3w