​​Strong Junior - Middle Project Manager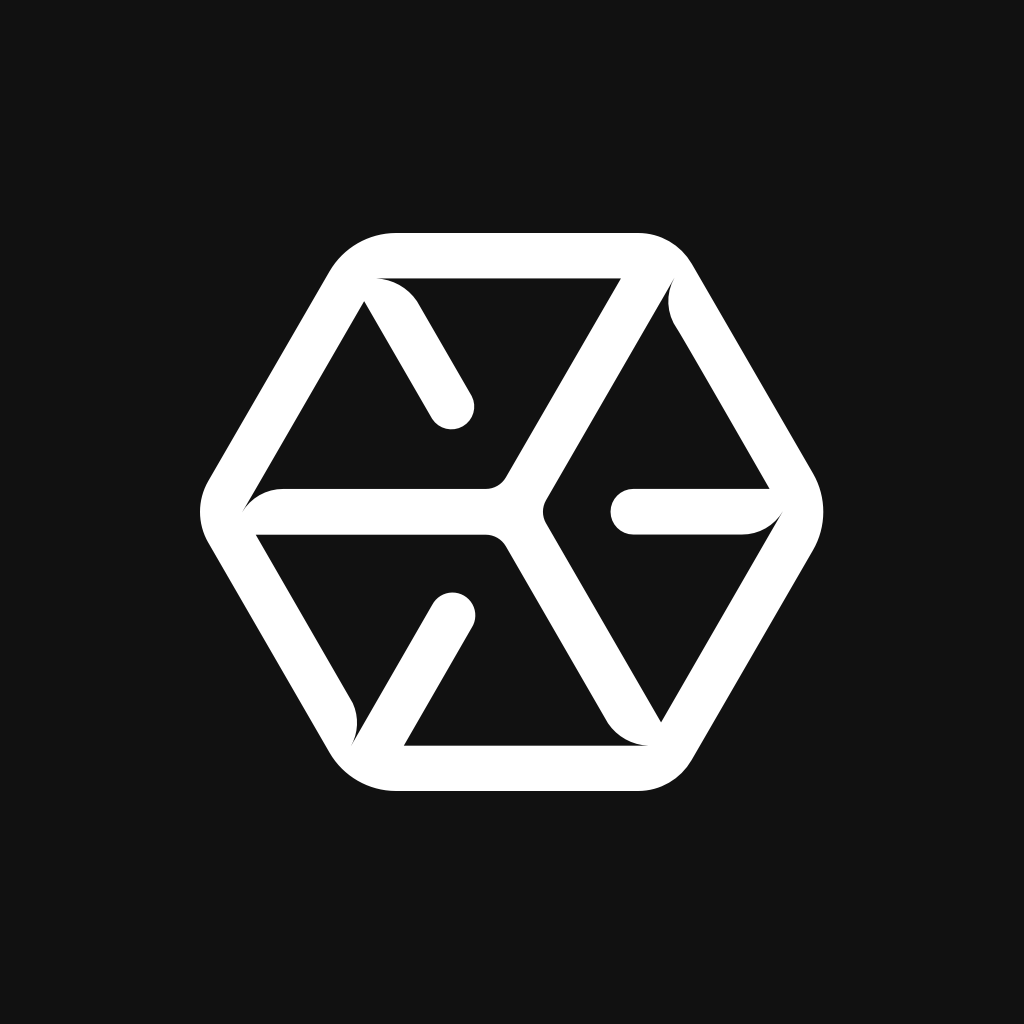 January 18, 2021
Everstake helps institutional investors and regular token holders to profit off their crypto assets.
We operate in a wide range of Proof of Stake blockchains, providing our customers with numerous options to choose from.
Pick the most promising projects, delegate with Everstake and make 5%-20% annually.

https://everstake.one/
Job Description
Everstake (everstake.one) is looking for an active PM superhero.
If you:
- Worked in PM's position for at least 1 year and knew all the secrets of this difficult job.
- You have experience in managing project teams
- You are an excellent communicator in ordinary and crises.
What will you do:
- give tasks to developers;
- analyze possible risks;
- divide tasks and distribute them to performers;
- analyze the state of the project, the progress of tasks;
- check the workload and progress;
- keep the team in working order, motivate;
Similar Blockchain jobs:
3w
3w
3w
1w
1w