👍 Featured Job Opportunity
Systems Administrator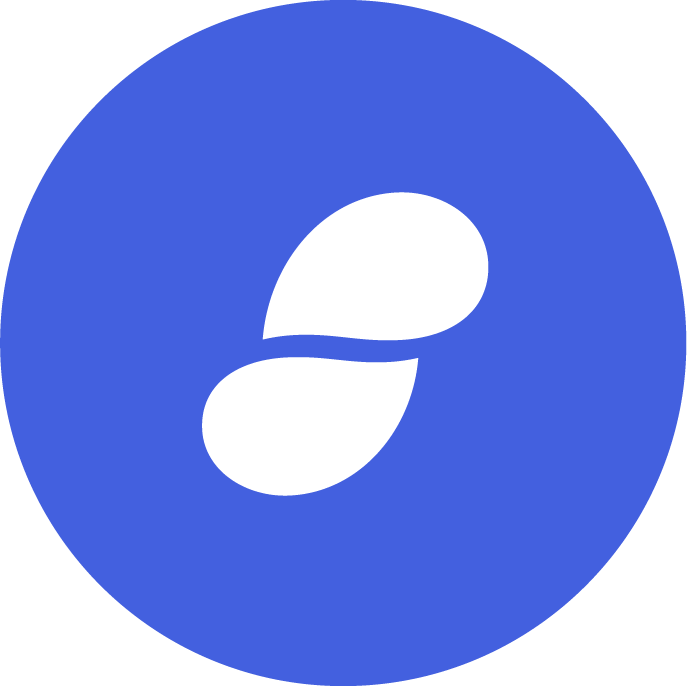 About Status
Status is the gateway to the decentralized web. We're building the tools and infrastructure for the advancement of a secure, private, and open web3. With the high level goals of preserving the right to privacy, mitigating the risk of censorship, and promoting economic trade in a transparent, open manner, Status is building a community where anyone is welcome to join and contribute.
As an organization, Status seeks to push the web3 ecosystem forward through research, creation of developer tools, and support of the open source community. Our core products include an open source, Ethereum-based app that gives users the power to chat, make payments and browse the decentralized web, as well as foundational infrastructure for the whole Ethereum ecosystem including the Nimbus ETH 1.0 and 2.0 clients, the Keycard hardware wallet, and the Waku messaging protocol which is a continuation of Whisper.
Who are we?
We're a remote team made up of ~60 core contributors and a growing number of community members scattered around the globe. We care deeply about open source software, and our organizational structure has minimal hierarchy and no fixed work hours. We believe in working with a high degree of autonomy while supporting the organization's priorities.
Job Description
We're looking for someone who can successfully deploy and configure new servers, automate and verify backups, document standards, processes and solutions used. Having a keen eye for security is a must as you'll support our Infrastructure, CI/CD, Monitoring and Automation working alongside Jakub, our Head of Infrastructure.
Responsibilities:
Develop and maintain infrastructure in cloud environments
Deploying and configuring new servers with Terraform & Ansible
Continuously Integrate and Deploy using Java & Groovy to define jobs
Automate and Monitor system performance
Documenting standards, processes, and solutions used
Create, deploy, and run container applications using Docker
You ideally will have:
[Don't worry if you don't meet all of these criteria, we'd still love to hear from you anyway if you think you'd be a great fit for this role!]
Experience in, and passion for, blockchain technology
A strong alignment to our principles: https://status.im/about/#our-principles
You are no stranger to CI/CD concepts, configuration management, cloud platforms, version control, automation, monitoring, analytics, containerization, and microservices architecture
Solid understanding of Networking fundamentals
You feel at comfort in Linux environments and know to choose the right tool for each job
Ability to program in at least one of the following: Python, JavaScript, Groovy, Bash, Go, Nim
Bonus points if:
Experience working remotely
Experience working for an open source organization
Familiarity with Nix as it's heavily used in our build processes
Knowledge of decentralized software (Ethereum, Status-go, Nimbus, IPFS, Swarm)
Compensation:
Status pays above average compensation(paid in local currency, or crypto, and dependent on experience & location), plus a grant of Status Network Tokens vesting over a three-year period. More info on SNT here here: https://status.im/snt-utility/
Hiring process
The hiring process for this role will be:
Introductory conversation with our People Ops team
Technical Interview with Jakub, our Head of Infrastructure
Alignment Interview with Corey, our Security Lead
The steps may change along the way if we see it makes sense to adapt the interview stages, so please consider the above as a guideline.
We're looking for a SysAdmin, yes you, to join the team as soon as possible, and we're hoping to close the hiring process ideally by the end of November 2020.
Get to know us: https://status.im/about/
Questions about this role?
Feel free to drop your questions on this Discuss thread and we'll get them answered.
Similar Blockchain jobs:
2d
1d
4w
4w
2w