👍
Featured Job Opportunity
Tech Lead Blockchain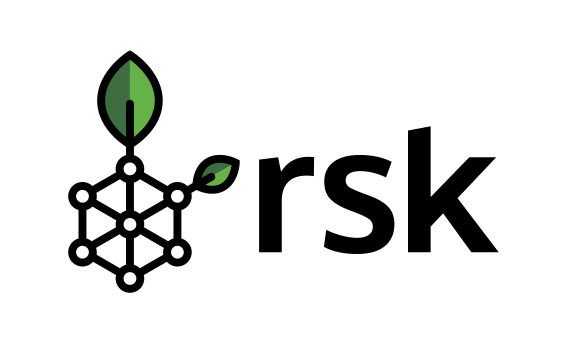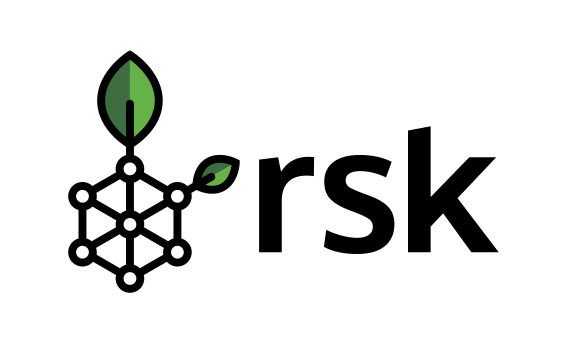 The internet has democratized Information but billions of people still dream of financial equality. At IOV Labs we are planting the seeds for a new global economy.
Our low-cost, highly secure, easy to use platforms harness and extend the power of Bitcoin giving everyone the tools to create and protect wealth on an international scale. With our platforms RSK, RIF and Taringa people everywhere will have the power to create and manage digital identity, build reputations, enforce agreements and engage in commercial transactions without intermediaries.
We dream of a world in which individuals control their data and privacy, participate in a sharing economy and thrive. Join our team to be part of the next technological revolution and help us build the Internet of the Future.
Job Description
If you're keen to join the technological revolution at IOV Labs, keep reading!
RSK Infrastructure Framework Open Standard (RIF OS) is an all in one, easy to use, blockchain infrastructure service framework that provides developers and organizations access to a variety of services across multiple crypto-economies. Our challenge is to bridge the gap between blockchain technologies and their mass-market adoption.
You will
Ensure the team has clear goals and expectations to do the job with excellence (OKRs, Roadmaps, etc).
Provide backlog management, iteration planning, and elaboration of the user stories.
Provide an active role in mitigating impediments impacting successful team completion of Release/Sprint Goals.
Create and document vision for the project.
Identify technologies to use and creating architecture of the solution.
Break down the vision into roadmap and budget.
Plan and prioritize product feature backlog and development for the product.
Report and being the point of contact for the project internally and externally.
You'd be a great candidate if you have
Over 4 years experience leading teams and projects.
In-depth knowledge of Agile process and principles.
Experience in some of our tech stack: Java, Typescript, Javascript, Solidity.
Experience with blockchain technology will be a plus.
Ownership and responsibility to achieve goals proposed and previously agreed.
Advanced English Language Proficiency.
Benefits & perks
Possibility of working with state of art technology in a challenging and unique project
100% Remote working (contractor) from anywhere or choose the nearest WeWork!
Laptop
Top tier compensation & bonus
Paid holidays
We have a fast & dynamic hiring process
Meet our TA team
Coding task
Meet the Hiring Manager
We're excited to see what you're made of!
Similar Blockchain jobs:
2d
2d
1w
1w
1w