👍
Featured Job Opportunity
Technical Product Marketing Manager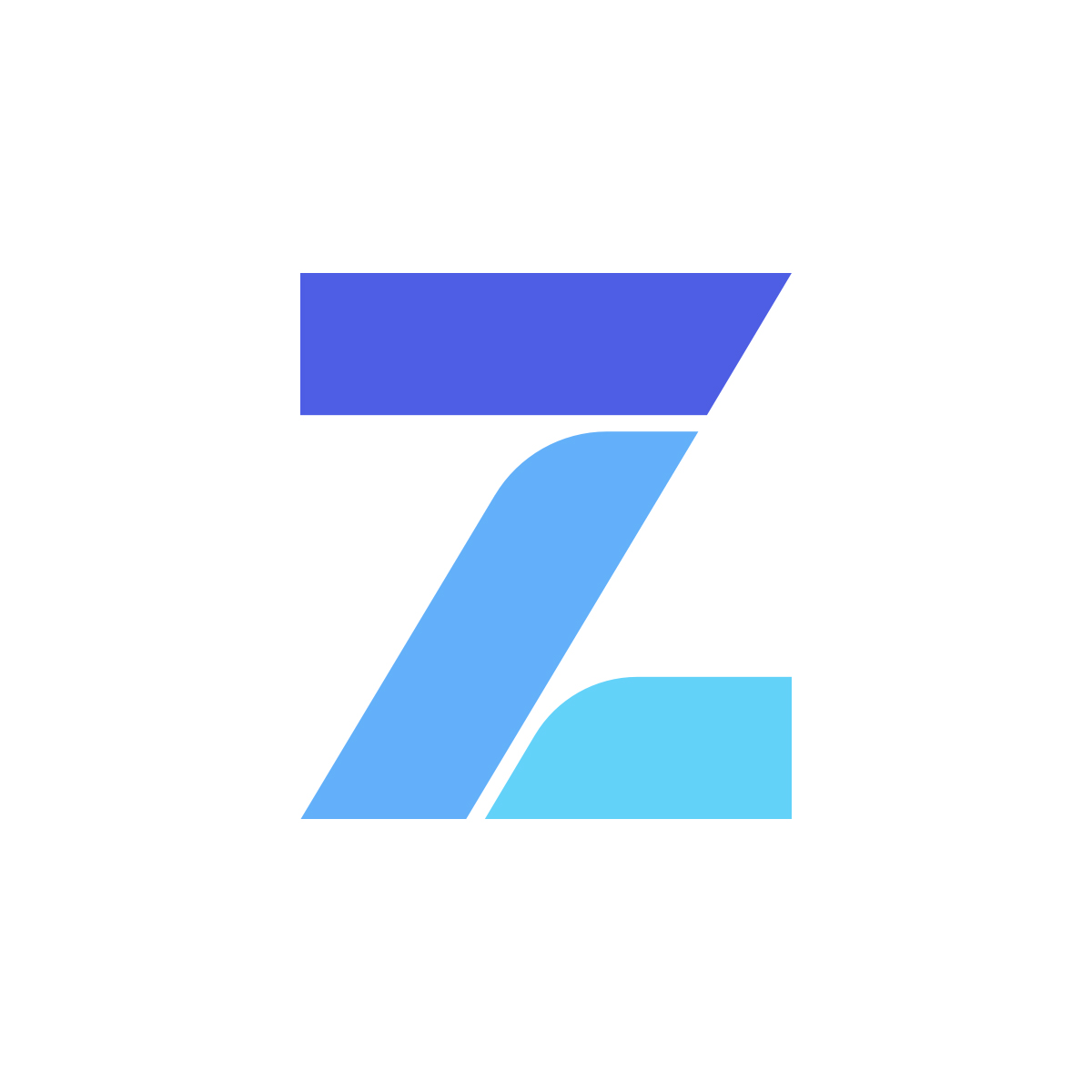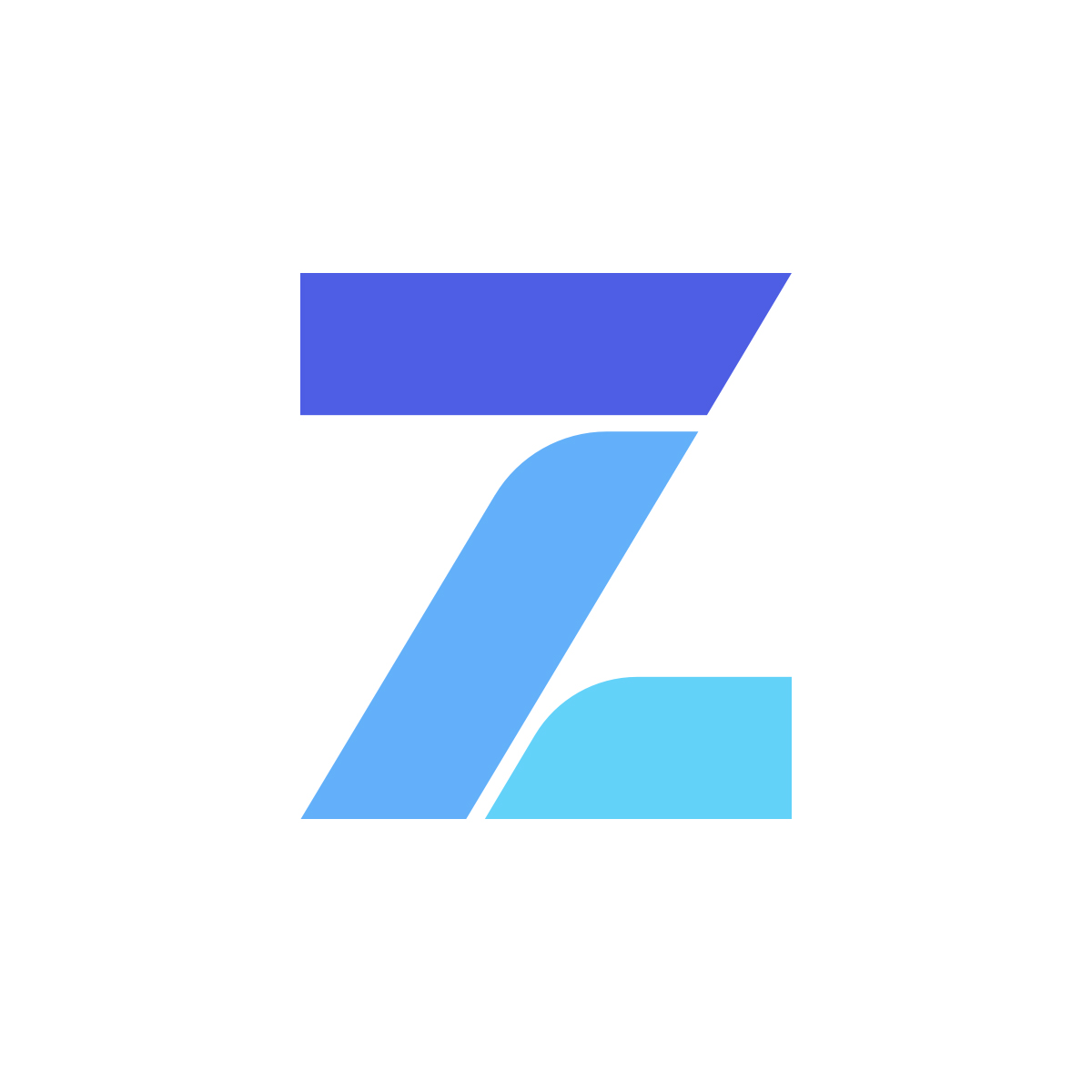 OpenZeppelin is a leading cybersecurity company providing security audits and developer tools for decentralized systems that power multimillion-dollar networks.
At OpenZeppelin, we have built the leading solution for the secure execution of business transactions via smart contracts, with a 12% market share and maintained by a community of 200+ contributors. Our unique expertise and technology also allowed us to uncover major security vulnerabilities for the Ethereum Foundation, Coinbase, Compound, and Facebook's Libra, among other leading organizations.
With the success of our product, our security audits work, and our educational efforts, we have set industry standards for building secure systems in a fast-growing industry that is creating an open financial system for the world.
Job Description
What you'll be doing
As the Technical Product Marketing Manager, you will work with OpenZeppelin's marketing team to drive product adoption and bring new product features to market. You will have the opportunity to work at the frontier of the DeFi and blockchain space, helping to position and develop messaging for products that are providing a security layer for the new open economy.
The ideal candidate for this position has both a technical and marketing background and is comfortable translating technical content into messaging that resonates with users. In this role, you will own the product funnels, with a focus on testing, analyzing, and iterating on ways to improve marketing channels.
What you'll be doing
Test and iterate on product messaging and positioning that conveys the key benefits of our products to prospective user.

Follow and analyze market trends and align messaging to convey product value at each interaction stage

Create content such as case studies and landing pages driven by user feedback to educate and inform customers how they can best use OpenZeppelin products

Work cross-functionally with the product and marketing teams to develop go-to-market strategies for new product features, including positioning, pricing, and channel promotion.

Assist the product team to identify value propositions that will drive OpenZeppelin product adoption and the overall product roadmap.

Analyze and understand marketing funnels to drive new users to our products, and implement changes to improve conversion rates .

Partner with design, events, and community leads to create and deliver engaging workshops and webinars complementing our product strategy.

Repackage and expand on technical event content to convey to various segments of OpenZeppelin product users.
You have
Minimum 3-5 years of technical product marketing experience with security or other IT focus or a combination of technical and marketing experience.

Technical knowledge of DeFi and the Ethereum ecosystem, additional knowledge outside the Ethereum space is also preferred.

Demonstrated experience working collaboratively across teams to successfully launch new products and features bring products to market.

Excellent writing and communication skills.

Ability to convey complex technical topics into easy to understand materials.

Experience with A/B testing landing pages and related marketing content.
Benefits
Medical Insurance: Top quality insurance options for you.

Paid leave for new parents.

Team Events: Company retreats in different locations around the world.

Monthly allowance for wellness activities.

Free lunch.

Coworking: Unlimited access to a coworking of your choice.

Training: Technical training, language lessons in any language of your choice.
Similar Blockchain jobs:
1d
4w
3w
4w
3d