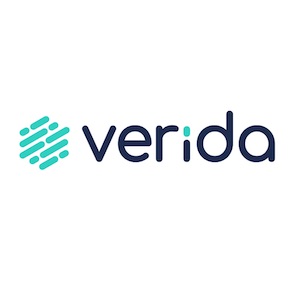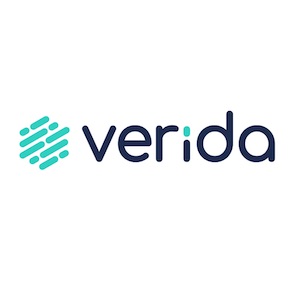 About Verida
Verida is a network of personal data owned and controlled by users, incentivizing them to unlock their data stored on centralized platforms. Builders access this data for new exciting use cases.
Verida is a VC backed startup building open source solutions for developers that include; decentralized single sign on, encrypted off-chain storage, secure message and data payments using crypto tokens.
We believe it's a fundamental human right that individuals have ownership and control over their personal data. We believe everyone has a right to control their identity through decentralisation, giving citizens control over how they interact with the digital world.
Verida is proud to be part of the Open Web Collective - giving us access to market leaders, and investors.
Why work with Verida?
We're passionate about building a diverse team as we build the Verida web3 infrastructure and tools in a decentralised, remote-friendly, start-up team environment. Our team is small, distributed, and largely asynchronous. We value a calm, collected environment where everyone contributes to ideas and technical design decisions.
Here are some of the perks of working at Verida:
- Access to core team token pool
- Building tools for Web3
- Deep technical challenges
- Continuous learning and improvement opportunities
- Flexible, remote friendly work environment
- Work closely with experts around the world
- VC backed Web3 startup
Job Description
Your primary responsibility will be working closely with our internal development team and creating educational material to help a new generation of developers start building on Verida.
You'll be creating and maintaining a suite of mixed-media tools and guides crafted for a dynamic and growing community of developers. You will also work with internal and third party content creators to source quality content, such as blog posts, videos, webinars, etc and will ensure effective distribution of that content.
What we need from you
3+ years of experience doing professional writing or editing directly for software related projects

Strong technical writing skills; ability to clearly communicate complex ideas and concepts with depth, precision, and structure


Excellent communication skills (written and verbal in English)

Ability to inspire and equip developers to use Verida . Support Verida developers when they need a hand, building a following for yourself and Verida

Contribute to Verida library of How To's and Sample Code

Create and publish technical content (blog posts, troubleshooting/FAQ, case studies, and videos) that will get developers excited about the potential of Verida as a developer tool

Create and update processes and methodologies that improve our documentation culture. Work across various teams to produce well documented projects as they're being created.

Be an active and authentic participant in the blockchain and Ethereum developer communities wherever they gather, online and offline

Provide end-user feedback to Verida's Product Management and Engineering teams based on what you're seeing and hearing in the community
Bonus Points
Passion for the blockchain space and its power to change the world for the better

Understanding of the blockchain ecosystem

Passion for building a developer community around the world and desire to invest your energy to make them better

Engage with the community via the most popular online mediums, e.g. Github, Telegram, Discord, etc.
Similar Blockchain jobs:
4w
2d
7w
2w
7w