UI/UX Developer (HTML, CSS, Vue.js, Nuxt)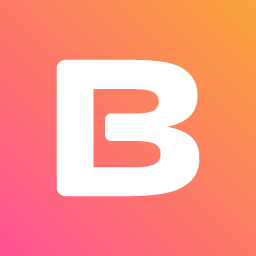 We believe in the value of financial freedom and independence, and want to empower people across the globe by leveraging the possibilities bitcoin provides. Whether it's bringing financial services to society, making advancements in the future of money, or providing new capabilities that were previously thought impossible, we put our passion into our work and it shows.
Job Description
We're seeking an individual to sit between our full-stack frontend developer and our CSS/HTML savvy designer, who can shift positions as needed to provide support in either direction across two separate product sites. You don't need crazy dev skills, and you don't need to be able to tell Helvetica from Arial with one eye closed.
Here's the idea...
Our stack:
Docker
Postgres
GraphQL
Auth0
Vue.js (You do a little of this...
Nuxt.js (...and a some of this...)
HTML (...and a lot of this...)
CSS (...and a lot of this...)
UI/UX (...and some of this...) Visual Design (...and a little of this.) Copywriting Asset Creation Art Direction Product Management
What it's like to work here?
We've built a lively remote work culture that emphasizes regular personal interaction. At BRD, we started as a remote team and have built our workflows around it. We have a remote office in the Ginza neighborhood of Tokyo, but the coworker might also work from home or form client locations when needed.
Work-life balance is important and we strive to ensure everyone has enough time for family, exercise, and mental health. In our opinion, a happy and healthy team is an essential ingredient to finding creative solutions to the hard problems we're trying to solve.
We're more operationally transparent than you may be used to. The entire team has access to a variety of dashboards that help our distributed team make better decisions. If you have a question that can't be answered by a dashboard or an easy query, let's see if we can fix that.
BRD is committed to building an actively inclusive work environment that makes our team an excellent home for everyone.
Similar Blockchain jobs:
7w
6w
2w
6w
2w