👍
Featured Job Opportunity
Youtube Animator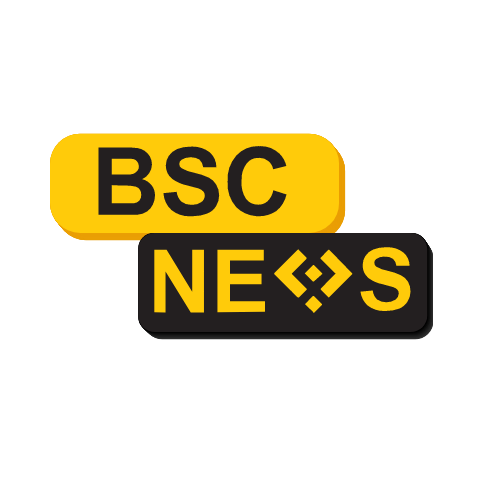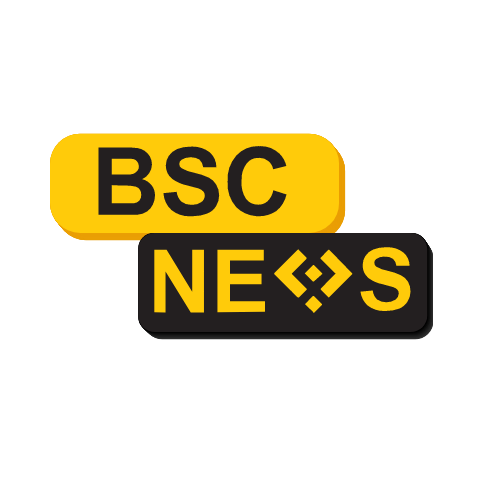 BSCNews is at the forefront of the decentralized finance landscape, reporting and exploring the future of finance. Our goal is to stronghold ourselves as the most reputable, up-to-date, and influential media site regarding Binance Smart Chain DeFi.
We have rooted ourselves at the core of the BSC being the first and primary media source. BSCNews has followed alongside the Binance Smart Chain's exponential growth through quality, ethical and relevant reporting. Our ambition creates a continuous strive for innovation to be at the forefront of the BSC. We are looking for like-minded individuals who are ready to roll up their sleeves and are committed to DeFi.
Job Description
Specifically, we are looking for avid and motivated Decentralized Finance users to the team. This role requires sound animation and organizational skills to ensure quality videos are created on time. The animator must be able to re-create our Cryptonomics style articles in a capturing video-manner. English must be a primary language to create clear and crisp voiceovers.
As an animator, you must create multiple weekly animations revolving around decentralized finance topics. The first content will revolve around the Cryptonomics series published on our website. The animator will be required to create these articles into 1-3 minute animations to educate the viewer. We are looking for an efficient and creative animator to produce captivating and quality content.
Similar Blockchain jobs:
3d
2w
7w
1w
2w