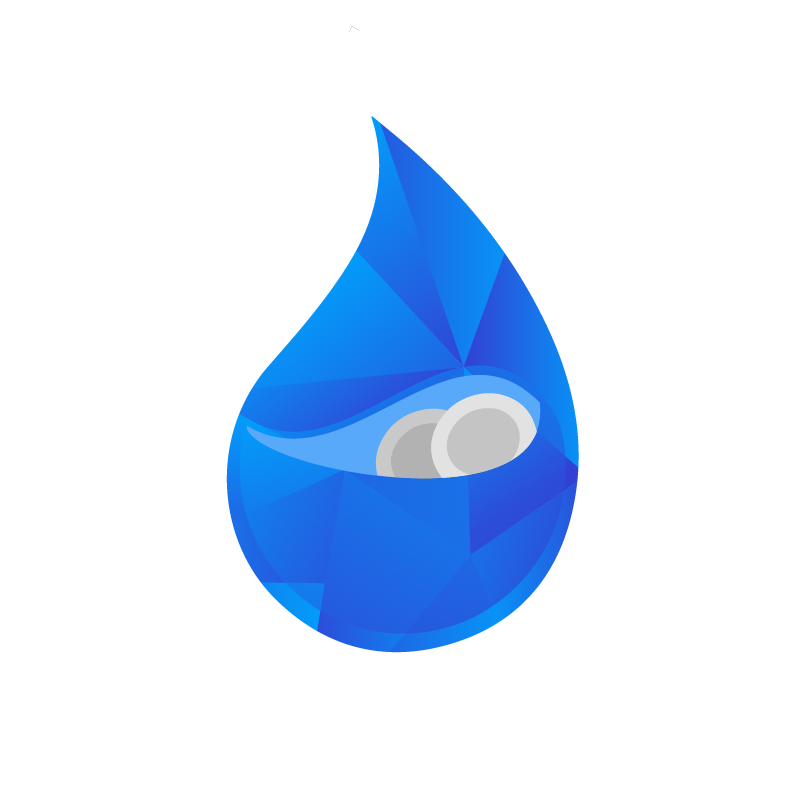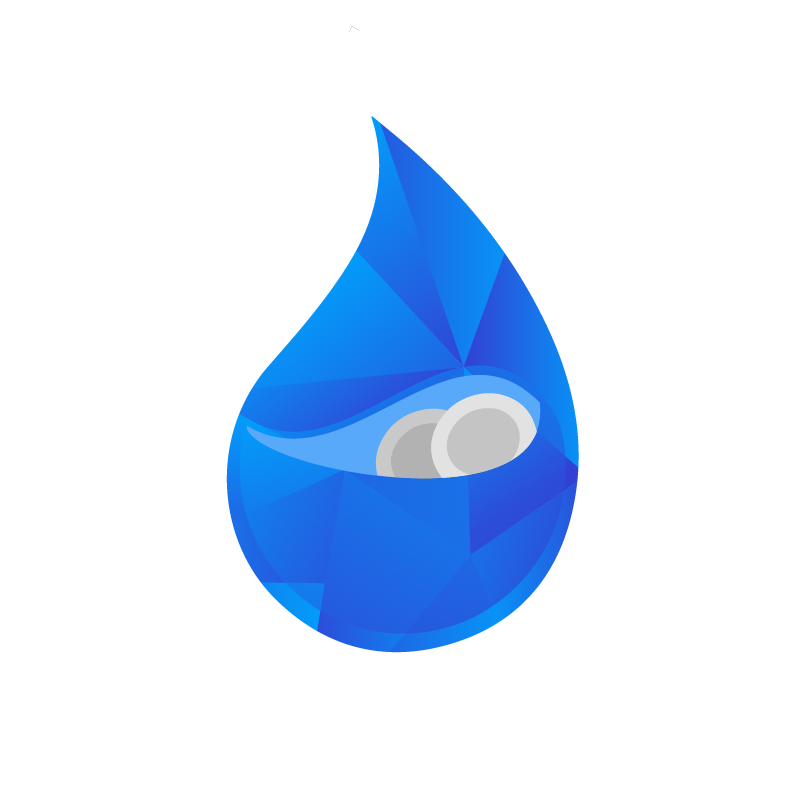 AMMs like Uniswap rely on liquidity to give tokens value, without it the defi markets can't keep flowing. One of the most important things for any new project is to build up their liquidity pools, but this is one of the most difficult aspects that every project faces due to the low rate of return available to their providers.

Liquidy.io is here to solve that. We are a multi-dex, multi-chain liquidity platform designed to assist new projects and their communities with their liquidity woes. The platform is the parent project of Unistake.com which provides defi projects using Uniswap with the tools necessary to build their liquidity in a focused way. We achieve this by giving projects a way to incentivise their liquidity providers with more predictable and profitable ways to join their liquidity pools. Liquidy.io follows the same principles of Unistake, but is building on all AMMs across a multitude of blockchains.

Only a tiny percentage of people in defi ever provide liquidity to the projects they care about and with thousands of projects in the market struggling with liquidity, there is an incredible opportunity for the project who solves that issue. We intend to be that project.. Join us!
Описание вакансии
Competitive Salary Offered
Full time CTO responsible for ensuring the technical growth of the project across all chains that have AMMs.


Hire and manage a team of smart contract and front end developers.


You will not necessarily need to code smart contracts yourself, but you should have a deep knowledge of them so you can work with the developers and speak their language, as well as ensure that the code they provide does what it is meant to do.


Work along side our core technical team so they can work on future innovations.

Manditory Skills


Have an expert understanding of defi and AMMs.


Have a expert understanding of how smart contracts work
Able to test smart contracts to check for any issues.


Experience working with developers.


Similar Blockchain jobs:
7w
3w
6d