👍
Супер вакансия!
Marketing and Community Lead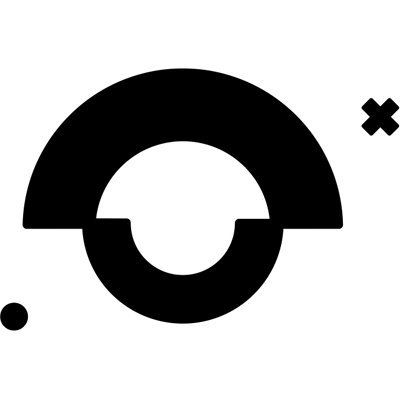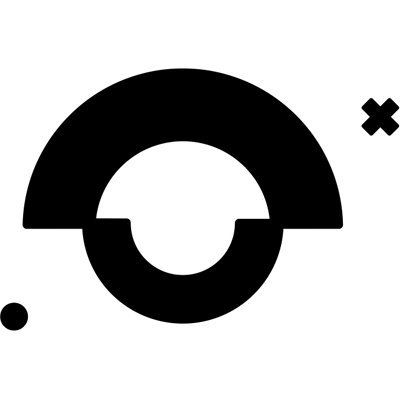 Black Eye Galaxy is a decentralized cross-chain virtual world. Buy land or whole planets, mine resources, explore the galaxy for a new star systems. We want to build an amazing project that will act as a Virtual Worlds aggregator.
https://www.blackeyegalaxy.space/
Описание вакансии
We are hiring a Marketing Lead. This is a full-time position.
In this role, you will be leading all our marketing efforts and will be responsible for building a healthy big community around the project
In particular, you will have to:
Do regular posts in all our media
Create polls, competitions, etc to engage the community
You will be responsible to create a PR and marketing plan. And a plan how to grow the community
You will manage our group of community managers
You will be responsible for finding and collaborating with influencers. You will have a weekly marketing budget
You will report directly to CEO. Your KPIs will be related to community growth and project growth
Besides salary, this position includes part of Team tokens pool
Want to apply?
Please submit:
A resume: A link to a resume.
A cover letter: A brief writing explaining why you would like to work for Black Eye Galaxy
Requested compensation: The requested compensation
📆 Полная рабочая неделя
Опубликовано July 03, 2021
5d
1w
2d
5d
1w