Enter The Sphere Metaverse
Enter The Sphere is a NFT metaverse DAO concept where the most powerful and exotic resource in the universe lie on a planet protected by an impenetrable energy barrier. ORB is the fuel to travel to other metaverses.

Players equip their AVATARs and hunt treasure in social games.
Anyone can enter, but once the exotic treasures of The Sphere are found the "entrants" can only exit through the only one way out known as The Tower.
It is a unique NFT (Non-Fungible Token) game that pits players against each other over a series of different games such as DuelZ and Hunting Grounds all utilizing the same NFTs, culminating in Tower Ascension.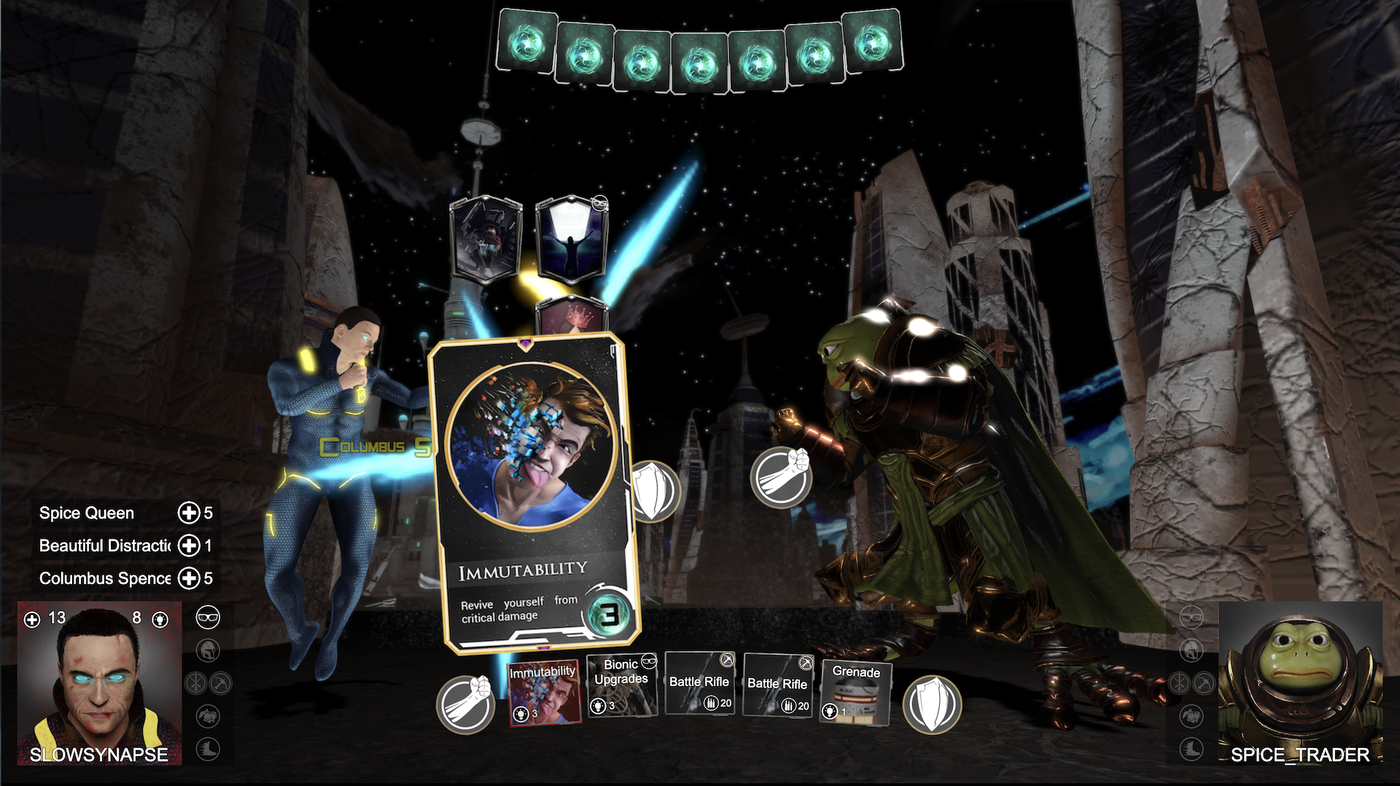 Apply to cryptocurrency jobs at Enter The Sphere Metaverse:
Senior Blockchain Developer - Metaverse NFT Game (1-2 Months to Start)
APPLY