Yield App Jobs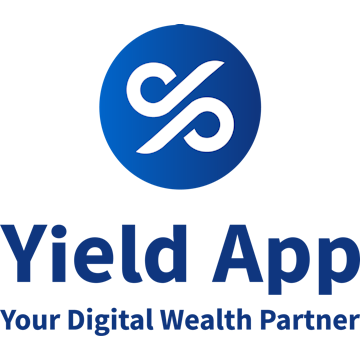 YIELD App believes that everyone should have access to the best investment opportunities. Our mission is to unlock the full potential of digital assets, combine them with the most rewarding opportunities available across all financial markets and make these available to the world. To achieve this, we provide an innovative wealth management platform that bridges traditional and decentralized finance in the easiest way possible.
Cryptocurrency jobs at Yield App
Yield App doesn't have live jobs at the moment.
Hiring for Yield App? Post jobs
---
Closed jobs at Yield App:
---