AML Analyst - Transaction Monitoring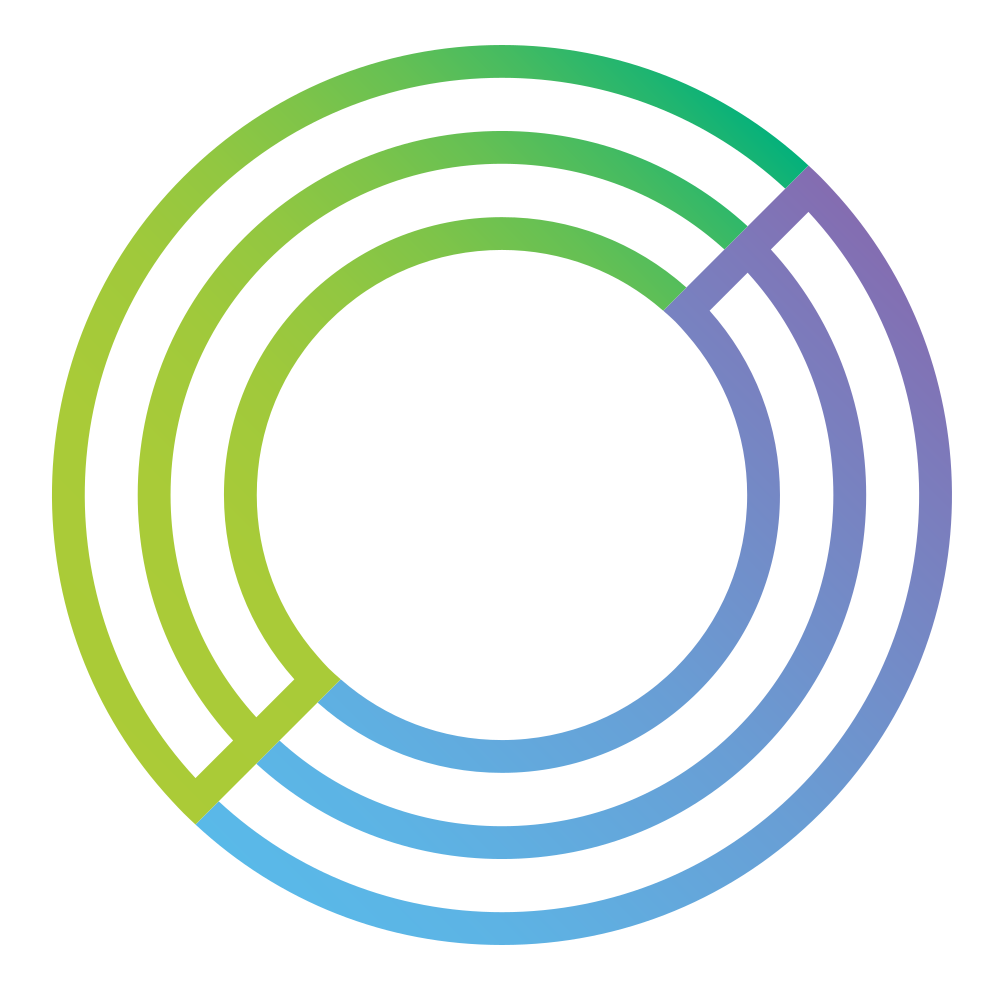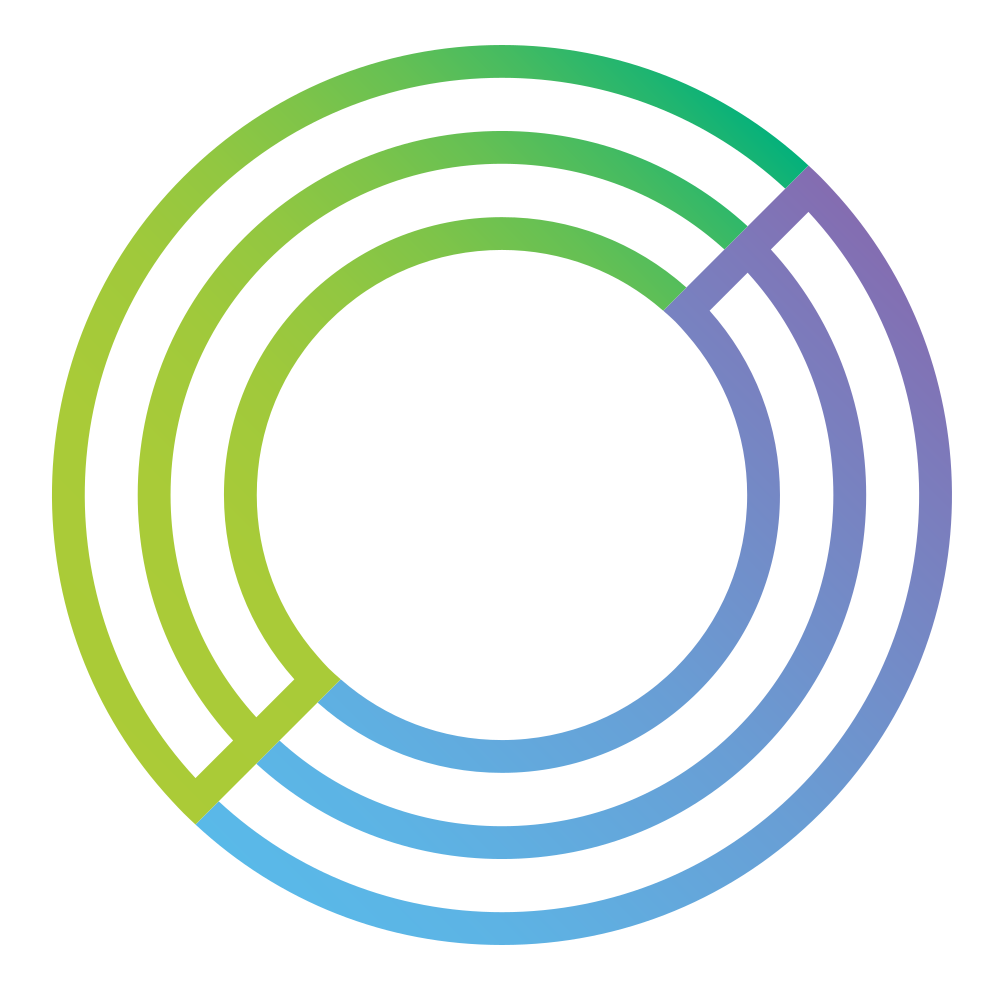 Circle is a global crypto finance company, built on blockchain technology, powered by crypto assets, and dedicated to helping people and institutions create and share value globally. With our suite of products, we enable our customers to send and receive money around the world easily, as well as invest in and trade crypto assets.
Job Description
Circle is a global financial technology firm that enables businesses of all sizes to harness the power of stablecoins and public blockchains for payments, commerce and financial applications worldwide. Circle's platform has supported over 100 million transactions worth tens of billions of dollars, with nearly 10 million retail customers, over a thousand businesses, while storing and securing more than $5 billion in digital currency assets. Circle is also the creator of USD Coin (USDC), the fastest growing, regulated, fully-reserved stablecoin, which now stands at a 2+ billion market cap and is adding more than 100 million net new digital dollars in circulation every week. Today, Circle's transactional services, business accounts, and platform APIs are giving rise to a new generation of financial services and commerce applications that hold the promise of raising global economic prosperity for all through programmable internet commerce.
What you'll be part of:
With the mission "To raise global economic prosperity through programmable internet commerce," Circle was founded on the belief that blockchains and digital currency will rewire the global economic system, creating a fundamentally more open, inclusive, efficient and integrated world economy.  We envision a global economy where people and businesses everywhere can more freely connect and transact with each other with new technologies for digital money. We believe such a system can raise prosperity for people and companies everywhere.
What you'll be responsible for: 
As an Anti-Money Laundering (AML) Analyst, you'll join our AML and Sanctions Team helping detect fraudulent activity, suspicious/illegal behaviours and patterns and manage projects focused on preventing and detecting financial crime. The ideal candidate is a highly motivated, inquisitive individual with a background in AML compliance, who enjoys analytical challenges and is extremely customer focused.
What you will be working on:
Investigating, analyzing and identifying AML alerts which may lead to filing suspicious activity reports as required by law.
Conducting sanctions, PEP, and adverse media checks. 
Ensuring customers are compliant with the laws and regulations to satisfy Circle's obligations to the appropriate regulatory authorities.
Identifying suspicious activity, investigate patterns / typologies and work on appropriate solutions.
Maintaining a strong operational focus with the ability to manage time sensitive workflows across competing priorities.
Suggest improvements to internal triggers, policies/procedures, give constructive feedback to our product teams on improvements to be made to internal tools that will lead to greater efficiency for the AML ops team and the customer.
Ability to understand complex business problems, break down analytical projects into a structured approach and formalize complex ideas into a well defined logic.
You will aspire to our four core values:
Multistakeholder - you have dedication and commitment to our customers, shareholders, employees and families and local communities.
Mindful - you seek to be respectful, an active listener and to pay attention to detail.  
Driven by Excellence - you are driven by our mission and our passion for customer success which means you relentlessly pursue excellence, that you do not tolerate mediocrity and you work intensely to achieve your goals.
High Integrity - you seek open and honest communication, and you hold yourself to very high moral and ethical standards.  You reject manipulation, dishonesty and intolerance.
What you'll bring to Circle:
A passion for harnessing the power of digital currency and blockchain technology and services built on top of it.
B.A./B.S. degree; quantitative or technical degree a plus.
2+ years experience conducting AML alert review, investigation and applicable reporting, strong knowledge of AML regulations.
An innovative and creative mind looking to suggest new solutions to old problems.
Strong organizational, analytical, written, and verbal communication skills.
Excellent decision making skills, bias for action and sound judgement. 
Ability to maintain a strong operational focus with the ability to manage time sensitive workflows across competing priorities.
CAMS, CFCS or CFE certification is a plus.
Location: 
Bermuda, Ireland or the United Kingdom preferred. Other locations may be considered.
We are an equal opportunity employer and value diversity at Circle. We do not discriminate on the basis of race, religion, color, national origin, gender, sexual orientation, age, marital status, veteran status, or disability status.
📆 Full-time
Posted on September 21, 2020
Similar Blockchain jobs:
4w
4w
4w
4w
4w
Loading...