Event Manager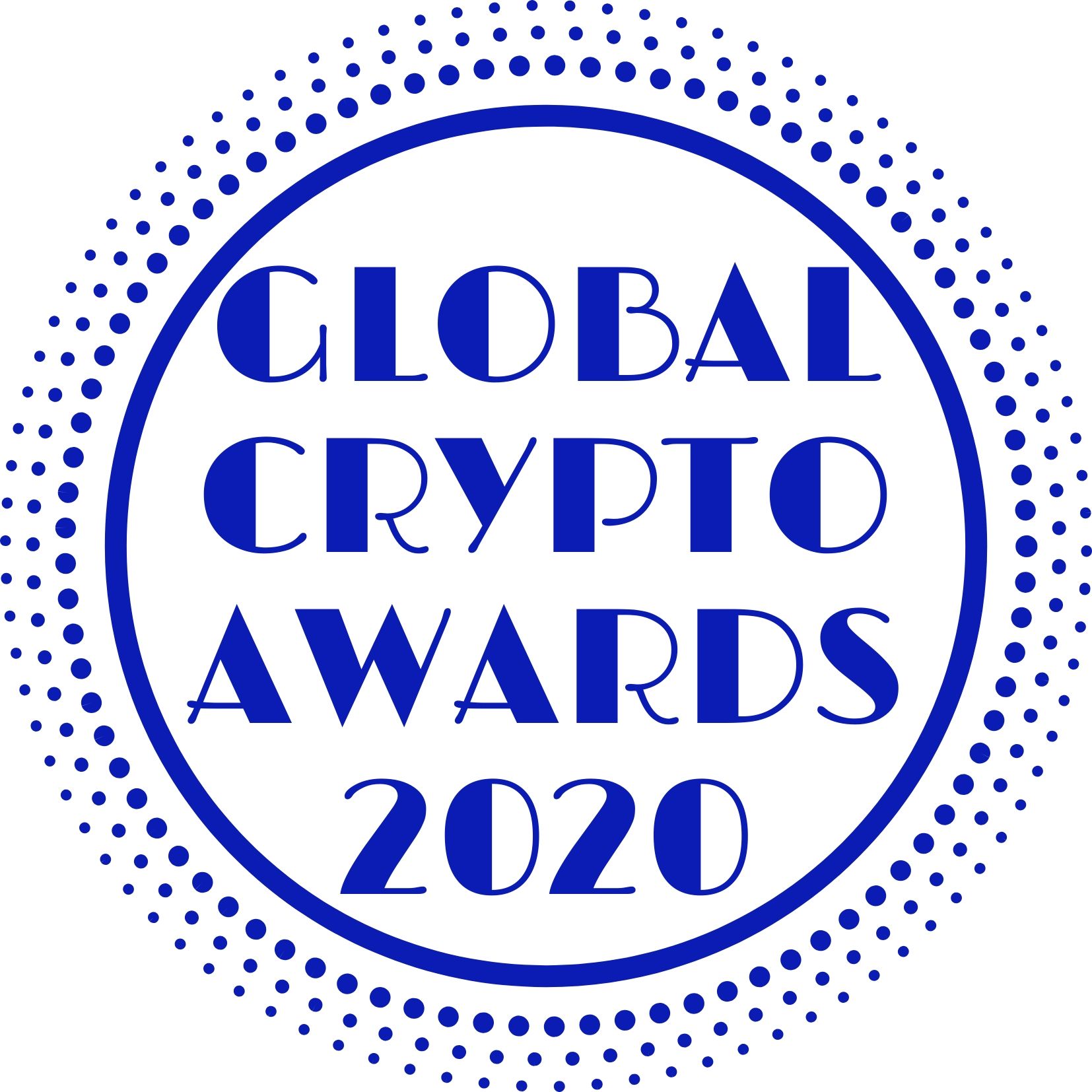 We are event company, specialised in organising events and conferences related to Blockchain and Cryptocurrency.
Job Description
We are looking for individual with following Ability:
Understanding of Crypto and Blockchain Industry.

Experience in organising Blockchain or Crypto related Events.

Got good PR in Blockchain, Crypto and ICO companies.
Role and Responsibility:
Getting Sponsorship for the Blockchain and Crypto Events.
Getting Partnership for the Event.
Maintaining relationship with clients.
Should be go getter, prompt and restless.
Should be fluent in English, Mandarin is an added qualification.
Should be result oriented.
Similar Blockchain jobs:
4w
8w
2w
1w
8w