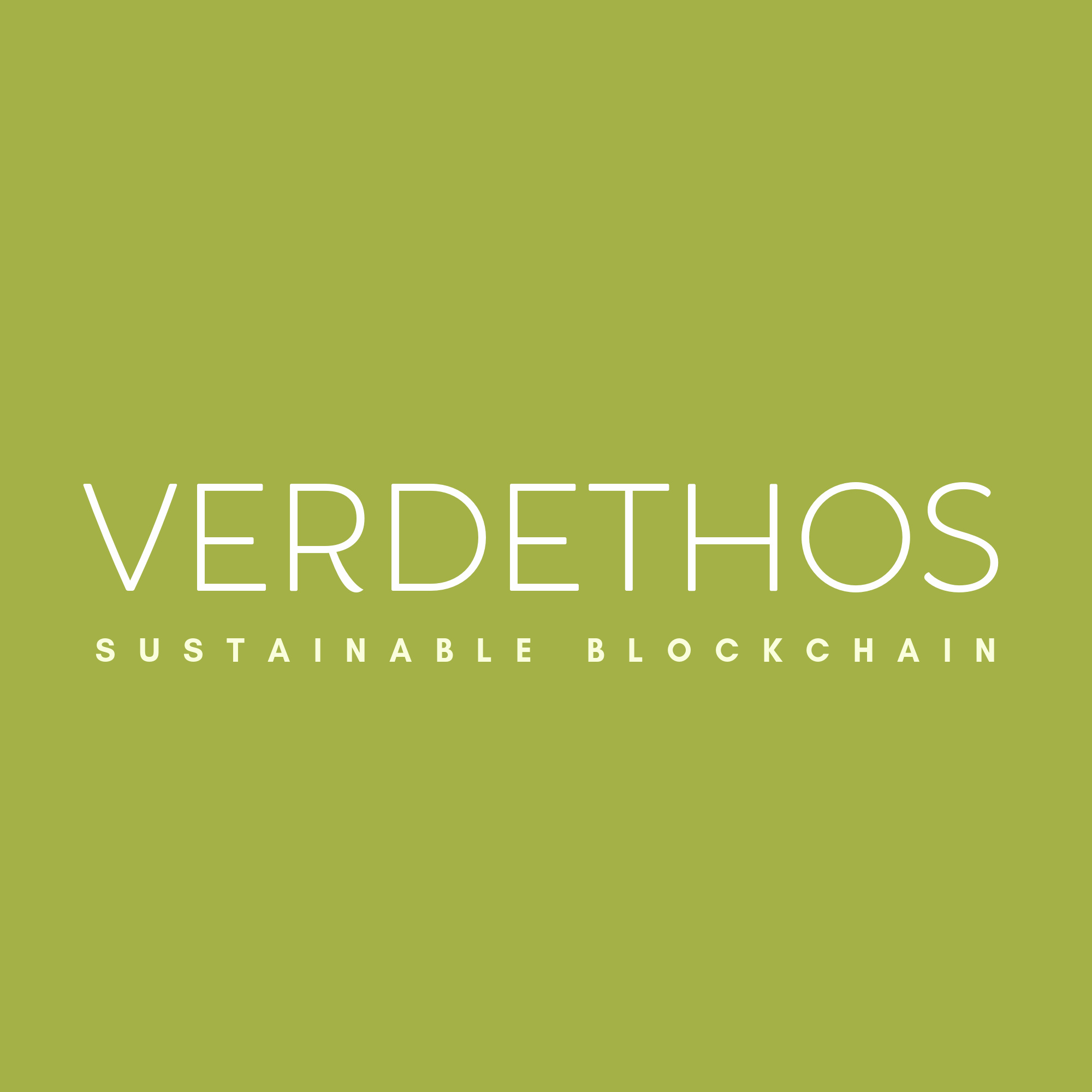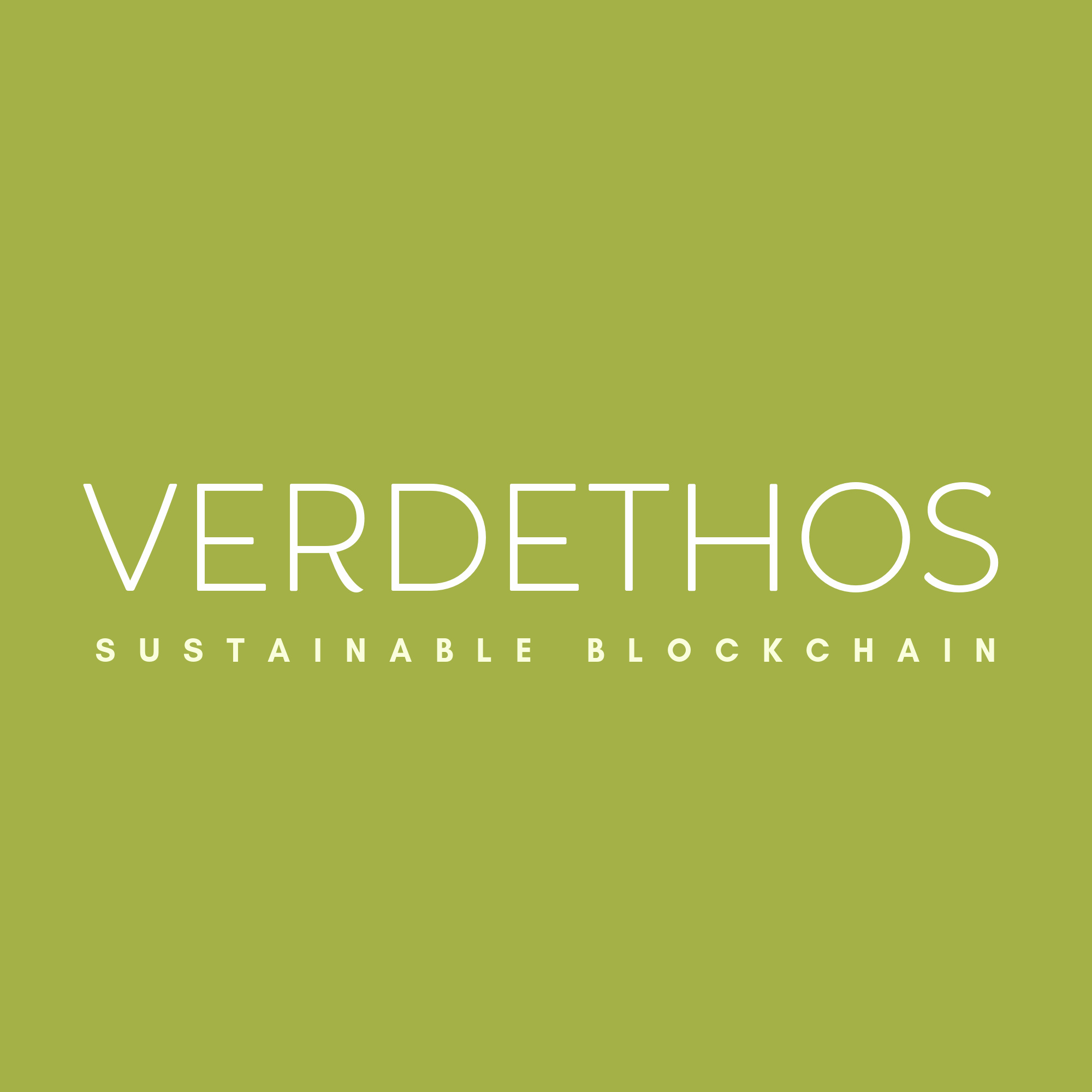 Innovate with a startup leading sustainability efforts and efficiencies across commodity supply chains using blockchain technology and smart contracts.
You will be integral to the success of the project, determining the direction of the engineering team and ultimately the product vision. As a first key hire, you will be working in concert with a diverse set of leaders that have industry experience and a robust supply chain network of interested prospects and investors. This position will manage and help recruit the core engineers to deliver key features to the project.
Additionally, this position will require a strategic, technically minded approach to facilitate communication and collaboration between the core engineering team, the business development team, and external clients. This role will be client facing and the go-to for all technical questions during external sales discussions and demos. Opportunity for early-stage startup equity.
Engage With Our Ethos:
Efficiency | We decrease the complexity of transactions, reduce costs, increase transparency and quicken the speed of information spread.
Trust | We uphold our ongoing commitment to protect privacy, strengthen cybersecurity, maintain our network deployments and enhance end-to-end trust.
Humanity | We believe talented, dedicated team members are greatly valued. We partner with leadership to redeploy, upskill and train talent within organizations.
Sustainability | We seek to avoid PoW consensus algorithms and lead innovation in the most relevant technologies to reduce both our own and our partners' carbon footprints.
Job Description
Responsibilities
Lead a team of engineers working on a full stack application with programming in Solidity, focusing on writing smart contracts for Ethereum
Define and develop smart contracts which support infrastructure development, including performance, scalability, security and manageability
Ensure the technical growth of the project and lead all technical communications
Develop and present architecture, design and technology choices to internal stakeholders
Act as the technical point of contact for questions from external clients.
Conduct technical demos as part of sales process.
Align architectures with key objectives to meet business and product goals and value targets
Lead recruiting efforts to grow our development team
Lead efforts for understanding and evaluating security risks
Technical Knowledge
Mandatory
Solidity
Web3/DApps Software Architecture
Smart contracts and Defi architecture
Source code versioning/repository: git & github
Nice to Have
Strong knowledge of JavaScript
React/React Native Experience
Basic DevOps: AWS, GCP or Azure
Skills
Previous blockchain experience in strategy, proof-of-concept, smart contract construction, risk assessment and coordination
Strong technical understanding of blockchain technologies, consortiums, and ecosystems, and passionate about the future vision these technologies can create
An interest in network and protocol agnostic innovation
Experience and knowledge of software product development best practices
Excellent interpersonal, verbal, and written communication skills, including the ability to speak to both business development and technical teams internally and externally
Strong organizational skills, along with demonstrated ability to manage multiple tasks simultaneously and able to react to shifting priorities to meet needs
Passion for innovation, intellectual curiosity and in-depth understanding of the rapidly evolving industry
Experience
Education in STEM
Technical management experience
2+ years of experience leading blockchain network dev teams
A minimum of 5 years work experience in the software engineering arena preferred
A minimum of 3 years of project management, team leadership, and strategic experience in the IT field preferred
Please note that even if this job is not a perfect match, we encourage you to apply as long as it is a close fit. Companies are often flexible in hiring candidates who do not perfectly fit their written job description, if the most important qualifications are met, and the applicant is a strong candidate.
---
Verdethos is a diverse workplace and an equal opportunity employer that is committed to diversity and inclusion in the workplace. We prohibit discrimination and harassment of any kind based on race, color, sex, religion, sexual orientation, national origin, disability, genetic information, pregnancy, or any other protected characteristic as outlined by federal, state, or local laws.
This policy applies to all employment practices within our organization, including hiring, recruiting, promotion, termination, layoff, recall, leave of absence, compensation, benefits, training, and apprenticeship. Verdethos makes hiring decisions based solely on qualifications, merit, and business needs at the time. Please reach out to us directly to talk through assistance or an accommodation due to a disability.
Similar Blockchain jobs:
1w
3w
5d
4d
2w
Loading...