👍 Featured Job Opportunity
Blockchain Developer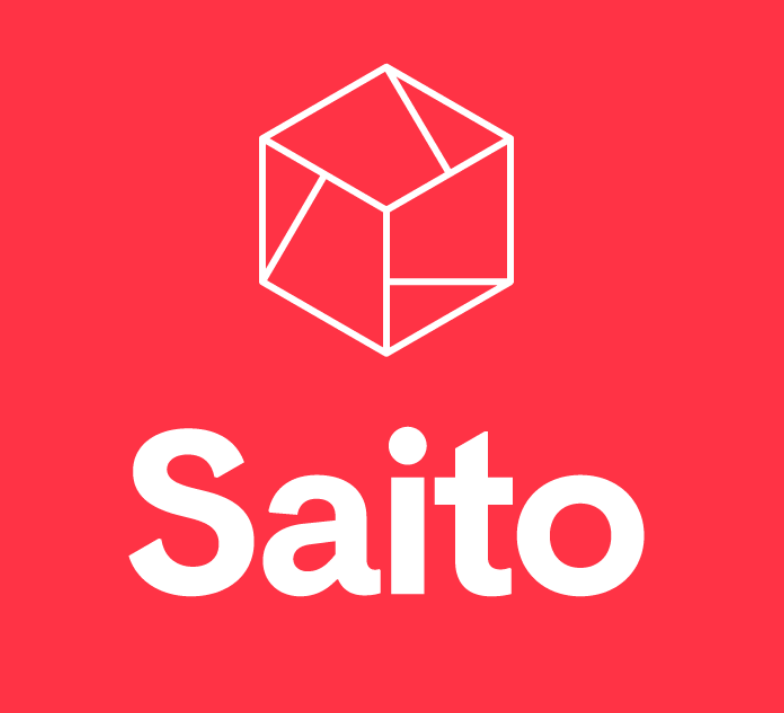 Saito is a next-gen Tier 1 Blockchain. At Saito's heart is a simple yet elegant mechanism that rethinks and fixes the economic problems in proof-of-work and proof-of-stake networks. This makes Saito unlike any other blockchain. We are also different from many other blockchain projects in our focus on building working code that supports a real-world community that is growing on our network.
Job Description
We currently have a proof-of-concept network running on node.js that is supporting tens of thousands of daily transactions. We've recently closed a round of fundraising led by Spark Digital Capital, DFG and Block Dream Fund by OKex and are approaching a public sale and exchange listing of the network token. We are looking to expand our development team and move beyond the prototype stage.
The next step in our roadmap is to build out a performant Reference Implementation of Saito. We've chosen Rust as the language for this project for its focus on security and high performance, especially with multi-core parallel processing.
Saito is currently a small team and as an early technical hire you'll wear many hats. However, primary responsibility will be development of the aforementioned Rust implementation. The ideal candidate will be able to benchmark performance as the codebase is developed and leverage Design by Contract and Test-Driven Development to produce a high-quality API for developers.
Requirements: Experience or willingness to learn Rust. Enthusiasm for blockchain, distributed systems and/or public key infrastructure. Prefer experience with networking or high-performance systems.
Nice-to-have: Javascript, system administration, Chinese.
Salary: Above market rate depending on experience, optionally payable in cryptocurrency
Benefits: standard benefits
Similar Blockchain jobs:
17h
17h
1d
1d
6d