👍
Featured Job Opportunity
Social Media Manager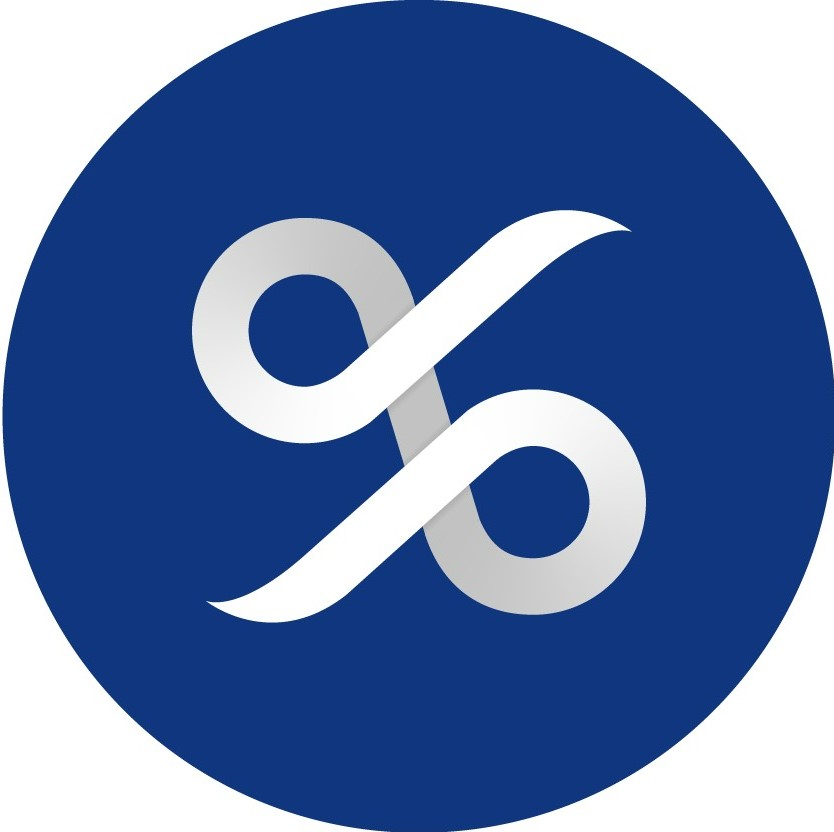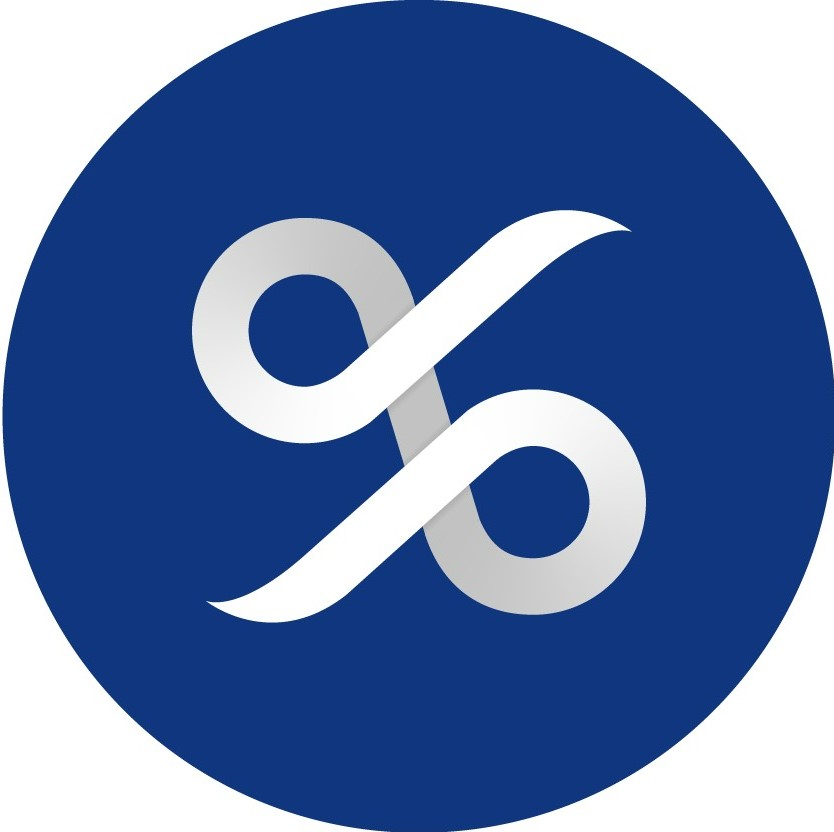 YIELD App believes that everyone should have access to the best investment opportunities. Our mission is to unlock the full potential of digital assets, combine them with the most rewarding opportunities available across all financial markets and make these available to the world. To achieve this, we provide an innovative wealth management platform that bridges traditional and decentralized finance in the easiest way possible.
Job Description
Since our public launch in February 2021, we have gained more than 45k users and grown our on-platform managed assets to more than $150 million. This huge success is driven by market leading APYs across our USDC, USDT, Ether (ETH) and Bitcoin (BTC) funds and has attracted the attention of both individual and corporate customers.
Our journey has only just begun, and we have many exciting new developments planned in the months to come. As part of our continued growth, we're seeking a dedicated, passionate and creative Social Media Manager to join the marketing team and continue to drive customer engagement across all social media channels.
The role:
Take full ownership of all social media channels and associated strategy to drive engagement across Twitter, Facebook, LinkedIn, YouTube, Instagram, TikTok, Discord, Reddit and Telegram etc.
Work with the Head of Communications to define and implement a social media strategy that ultimately drives new users to the platform and increases AUM.
Create and manage all outbound content for all Yield App social media channels, creating new and original text, info-graphic and video content.
You:
The role would best suit a highly resourceful individual who is looking for the opportunity to flex their creative muscles at the forefront of the emerging DeFi industry.
Preferably a native English speaker, you will be fluent in English and able to generate accurate creative and technical content with little external input.
You will need to be passionate about crypto / DeFi, ideally with previous hands-on experience in the industry (although this is not essential).
It is essential that you are focused, dedicated and willing to work hard to ensure we achieve our key milestones.
Able to show initiative and lead the social media strategy for the company, it's important you don't take yourself too seriously and are able to become part of a culture of continuous innovation and creativity.
As an intrinsic part of the Yield App team, you will achieve a handsome basic salary and bonus package but more importantly, you will be recognized as a key driver in our continued success. The position is open to remote working but ideally we're looking for someone who would be open to relocate to South East Asia.
📆 Full-time
✈️ Paid Relocation
🛂 Visa Sponsor
Apply now
Similar Blockchain jobs:
1w
2w
2w
2w
2w
Loading...