Crypto Jobs List Jobs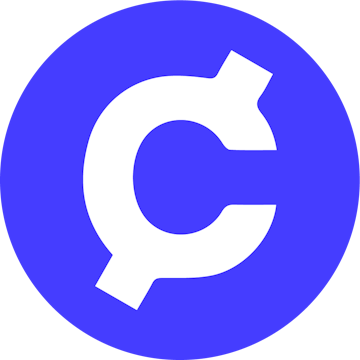 Heya! Welcome to Crypto Jobs List.
We are the best place to find and post blockchain jobs on the Internet. Since launch in 2017, we've helped hundreds of talented people join the crypto industry, and helped dozens of talented crypto startups grow!
With over 1400 companies and 60k+ job applications to 4.5k+ of jobs, we've been home of hiring in the industry. Clients include Compound.Finance, Ethereum Foundation, Parity, ConsenSys, Metamask, Huobi, OKEx, Bybit, BRD wallet, Block.one, Cardano and many others.
We are humbled by this opportunity and this year's growth has been unparalleled. We believe that everyone should be working on what they love and we are here to make that happen.
Cryptocurrency jobs at Crypto Jobs List
Crypto Jobs List doesn't have live jobs at the moment.
Hiring for Crypto Jobs List? Post jobs