I am originally from a small city near Barcelona, Catalunya. My name is Ignasi Albero; however, most people call me Iggy. It has become my personal brand.
After graduating in Graphic Design in 2008, the financial crisis heavily hit Spain. I took a job in a small studio, and after a year it was easy for me to realise that something changed on the markets: Companies were not spending their budgets on communication as they use to. And all those big creative projects were seeking creative solutions. They wanted to cut their budgets and achieve the same results. In the this time I learned adaptability.

I started a professional journey getting jobs in different studios and agencies abroad because I wanted to learn as much as possible, and I feared the situation back home wouldn't improve soon. The first destination was Brighton, followed by Liverpool (UK). In that time I acquired huge respect and admiration for typography — words are the vehicle for the ideas to travel and writing is a methodology of thinking.
After that, I got back to Barcelona, where I managed to work for an agency with institutional clients. The world of advertising hit me hard. I learned the power of images to brand ideas and that simplicity is the highest form of elegance. When things are simple, messages are clear.
Not happy with the European mindset, I decided to go on an adventure to Indonesia, where I developed signage for big companies who were developing residences, corporate buildings, malls, parks... In my mind, I was helping people to find their way through space, and that to me was an honest, down-to-earth type of design. It gave me an appreciation for how cultural symbols can efficiently transmit certain packets of coded information.
In Asia I also learned that design is relative. There is no big right way to do stuff. It was then when I found out about blockchain and started thinking more and more about how the financial system has poisoned our environment.

Then life took some funny turns. I got married. I came back to Barcelona and continued working as a freelance and joining some studios, looking for something else. However, I couldn't find any motivation to drive my professional life. I had plenty of jobs, but I also was looking forward to dedicating my skills towards something meaningful.
Four years later, I decided I didn't want to design anymore. "I quit," I said. After six months of wonder about my life, I found Crypto Jobs List. Suddenly I got on my email a list of companies trying to disrupt industries and change people's lives — and I saw a lot of companies that needed skills like mine to achieve their vision. I applied those projects that aligned with my values and ethos — information over lies, data over opinions, truth over blind trust.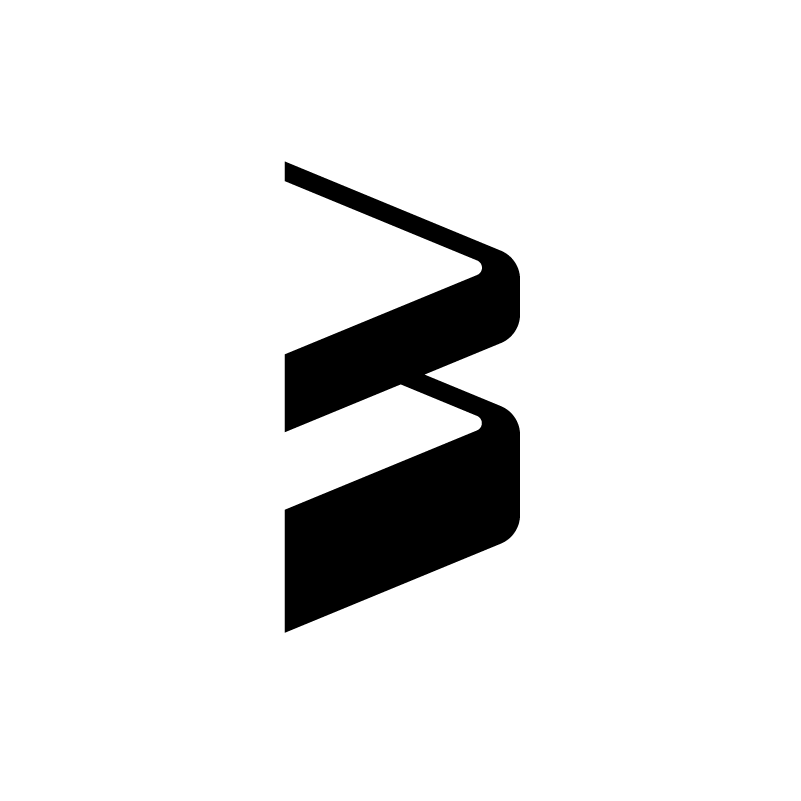 Long story short, I am now working with Web3 Foundation. And I have been fortunate to be part of projects like Web3 Summit, Polkadot and Kusama, among others.