Like many others, I quickly discounted Bitcoin upon hearing about it because I didn't understand it. I couldn't figure out why something could be so valuable without the backing of precious metals, or national government. I couldn't understand what potential use cases would drive large scale adoption. I simply didn't understand money. That was over 6 years ago, and I have been passionate about the crypto-finance space ever since I fell down the rabbit hole.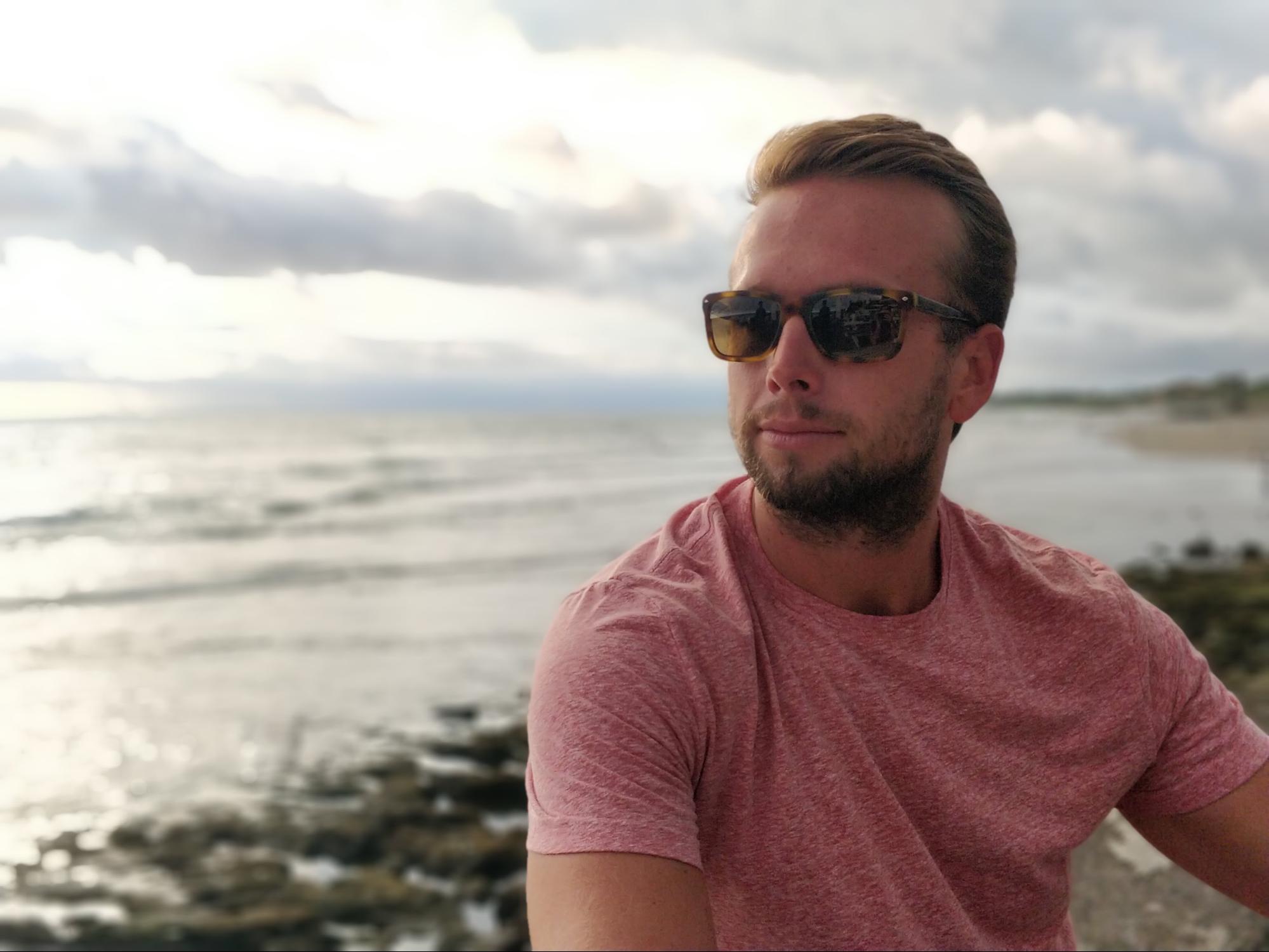 In 2013 I was working in a rural village in the small West African country of Benin helping entrepreneurs grow agricultural businesses and understand good business practices (such as separating business and personal accounting). I quickly understood how much risk and uncertainty inadequate access to finance hinders peoples lives. While I had the documents required to open a bank account, and the means to travel 2 hours to the nearest bank branch, most did not.
While living in West Africa, I started to understand how valuable cryptocurrency could be for those without access to finance, often stuck using highly inflationary currency because of their geographic location and inability to access financial products other than physical cash. I believed crypto-finance could be one of the most impactful technological breakthroughs of our generation and began working to help connect these new technologies to emerging markets throughout Africa.
Back in 2015, I began listening to the Epicenter podcast to discover projects, people, and ideas impacting the industry most. Epicenter was the information source that on-boarded me to the industry: guiding me down the rabbit hole and helping me to understand the use cases, projects, politics, and people who were working in the space.
While many more podcasts have sprung up over the years, I've remained a loyal listener to Epicenter because of the continuous stream of high-quality guests, content, and discussion that has kept me engaged and interested. When I heard Sebastien mention they were looking to grow the team, I immediately went to Crypto Jobs List and applied.

Talking to Sebastien and the Epicenter team, I got excited about the possibility of working with a team of crypto OG's to continue a mission I was passionate about; helping the world understand the true value of cryptocurrency. I've joined the Epicenter team as CMO, tasked with maximizing the impact we have on the space, understanding and interacting with our loyal listeners, and helping Epicenter grow to reach new heights while remaining independent and true to our mission.