Concordium Jobs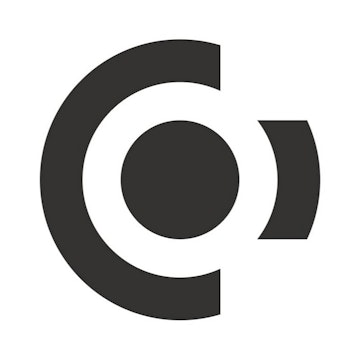 Concordium is a science-based proof-of-stake blockchain created for all, with in particular business applications in mind.
It is the blockchain with identification built into the protocol to meet regulatory requirements, while delivering a user-friendly platform that can handle smart contracts.
Concordium is developed by professionals with global multi-sector experience and in collaboration with top tier academic research centers.
The network will eventually be fully decentralized, the code open source, and further development will be orchestrated through an appropriate governance mechanism.
Cryptocurrency jobs at Concordium
Concordium doesn't have live jobs at the moment.
Hiring for Concordium? Post jobs
---
Closed jobs at Concordium:
---