Marketing Jobs in Crypto & Web3 Companies in Manila
Trusted by World's leading Blockchain Companies: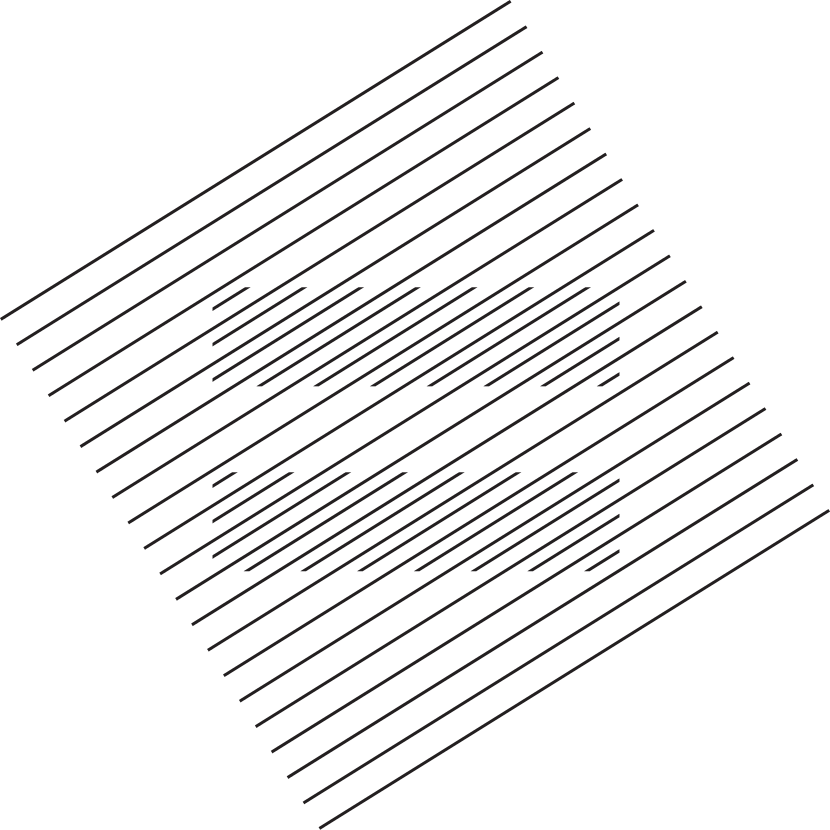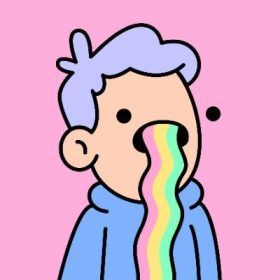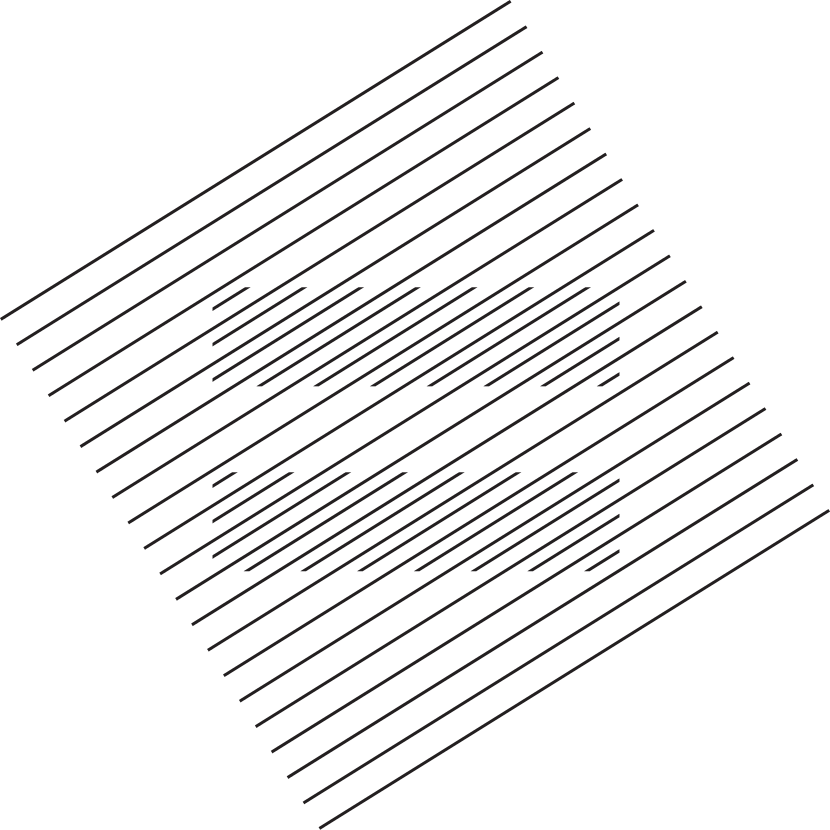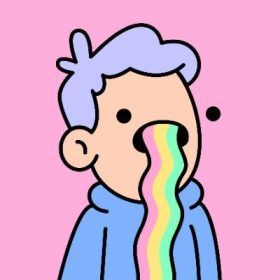 Hire the Best Marketing Talent in Manila
16 of Marketing Web3 & Crypto professionals that are active on Crypto Jobs List.
For talent - Create or update your profile and get contacted by leading employers in Web3.
For recruiters - Subscribe to Talent List today and contact Marketing Talent directly.
Marketing Related Articles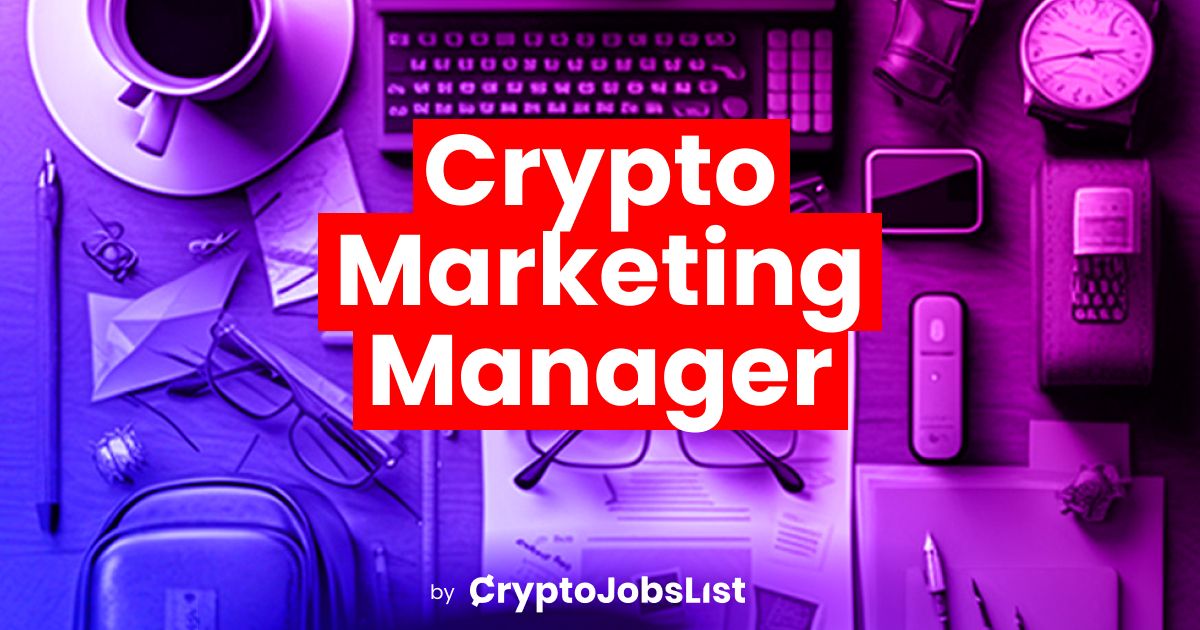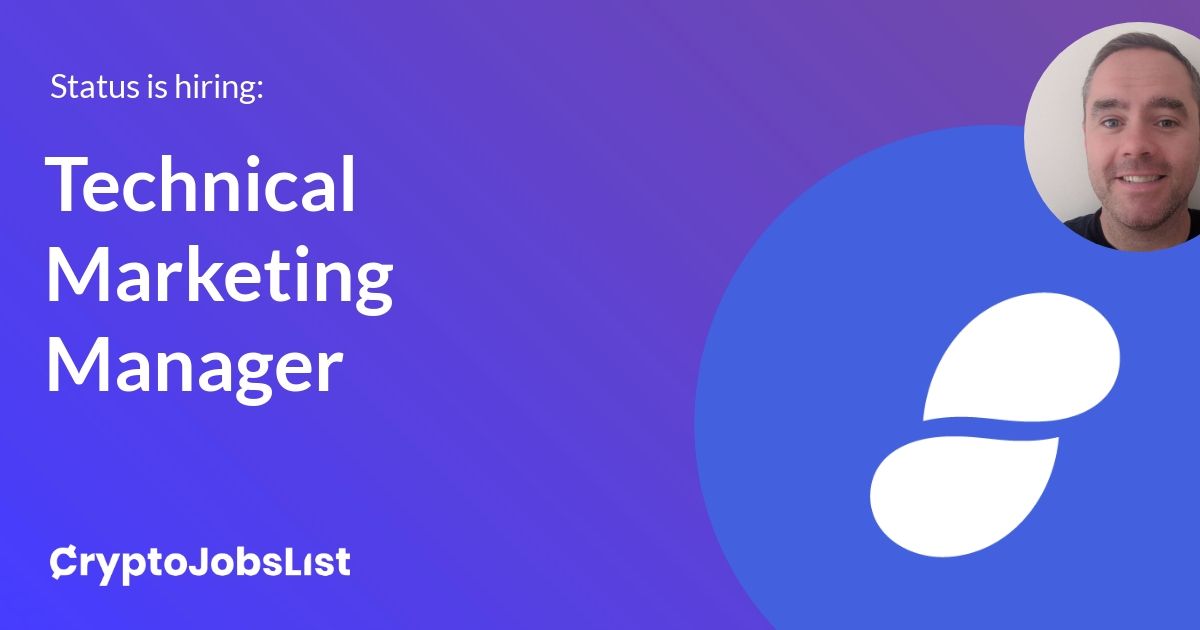 Crypto Jobs List is featured on: