Smart Contract auditing is a fast-growing industry, with a lot of demand from various crypto startups in NFT, DeFi, and other spaces. However, there are very few companies that offer these services.
Introduction: What is a Smart Contract?
A smart contract is a digital agreement that is programmed and enforced on blockchain. This was initially popularised by Ethereum, which then made its way to various other blockchains. They can automate any digital contractual agreement with the right set of parameters.
Smart contracts are tamper-proof, transparent, and secure. However, there are risks associated with using smart contracts.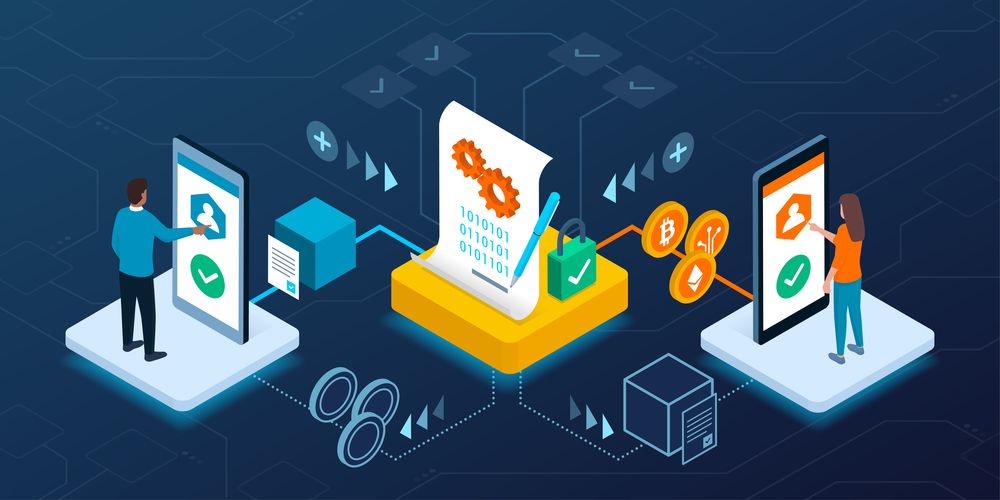 Why Audit Smart Contracts?
A smart contract is programmed and deployed onto the blockchain. Once it has been deployed, there is no going back. A minor bug can break an entire protocol and drain out its funds. In the last two years alone, Billions of dollars have been lost to bugs in smart contracts.
The person who wrote the smart contract could easily create a backdoor to siphon off the funds. However, in most instances, it is human error. Smart contract itself is a new concept that has been there only for a few years. Only a handful of developers are very experienced in this field. A small mistake could easily result in billions of dollars being lost.
Therefore, it is essential to get every piece of smart contract audited.
How to Choose a Smart Contract Auditor
When looking to hire a smart contract auditor, you should keep a few things in mind. The first is that not all auditing firms are created equal. There are some firms that are more experienced in auditing smart contracts than others and have the best talent.
The second thing you need to keep in mind is your requirement. While most firms audit smart contracts on the Ethereum chain, only some support other chains such as Solana or Binance Chain. Also, you might have to choose your auditing firm depending on how thorough you want it to be.
The third is the cost of the audit. Getting the most-talented people to audit to review your smart contract is going to be very expensive. Some of the top auditing firms charge six figures per audit. So you might have to choose your auditing firm depending on your budget.
Who are the Top Smart Contract Auditing Firms?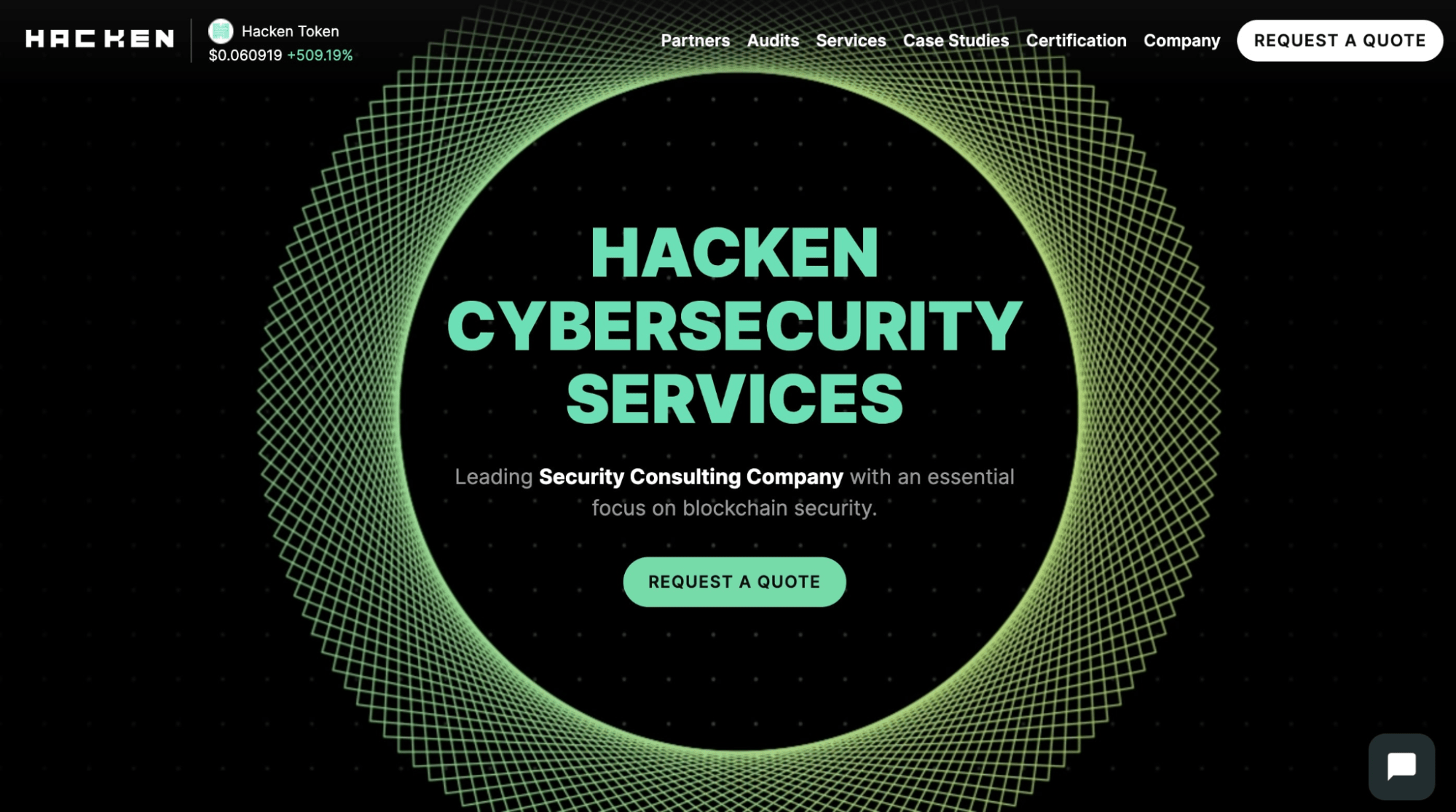 Hacken is a cybersecurity ecosystem founded by cybersecurity experts, Big Four professionals, and white hat hackers. Since its inception in 2017, Hacken has been educating and growing the ethical hacker community and building Web 3.0 cybersecurity startups.
Clients include Solana, VeChain, Gate.io, KuCoin, FTX, Huobi, 1inch, Avalanche to name but a few. Hacken has helped protect clients' and users' assets worth more than $10 billion.
Hacken certification is accepted as a Web 3.0 security standard by Coingecko and Coinmarketcap.
One-stop-solution service kit includes a smart contract security audit, KYC background check, pentests, and Bug Bounty program.

Certik is probably the biggest name in the Smart Contract auditing industry. Established in 2018, the company was founded by professors from Yale University and Columbia University and has conducted over 1,800 audits. Certik is used by some of the largest DeFi protocols and exchanges such as Binance, OKEx, and Huobi. Certik performs one of the most comprehensive smart contract audits in the industry and even suggests recommendations when they discover vulnerabilities.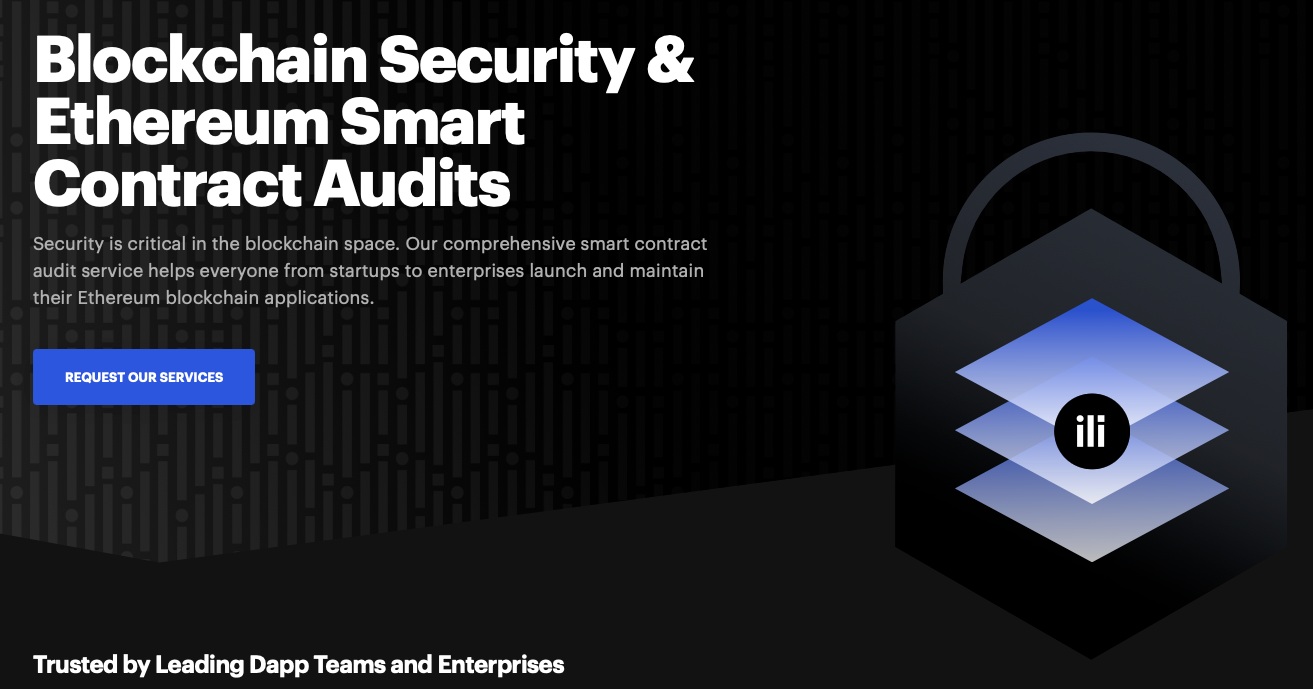 ConsenSys is a big name in the Ethereum industry. Founded by Ethereum co-founder Joe Lubin and offers various services on the Ethereum ecosystem. Auditing smart contracts through diligence are one of their products.
ConsenSys Diligence does a thorough job of smart contract testing, audits, automated analysis, threat modeling, and much more. ConsenSys also offers various tools that is used for auditing smart contracts on Ethereum Chain.

Slowmist is a smart contract auditing firm based out of China. It was founded by an experienced team of attack-defense experts who transitioned into the blockchain space. They've been a part of participating and setting up national and international standards for blockchain systems.
SlowMist offers smart contract auditing, defense deployment, vulnerability scanning, etc. They also offer crypto companies anti-money laundering (AML) services that regulators often require.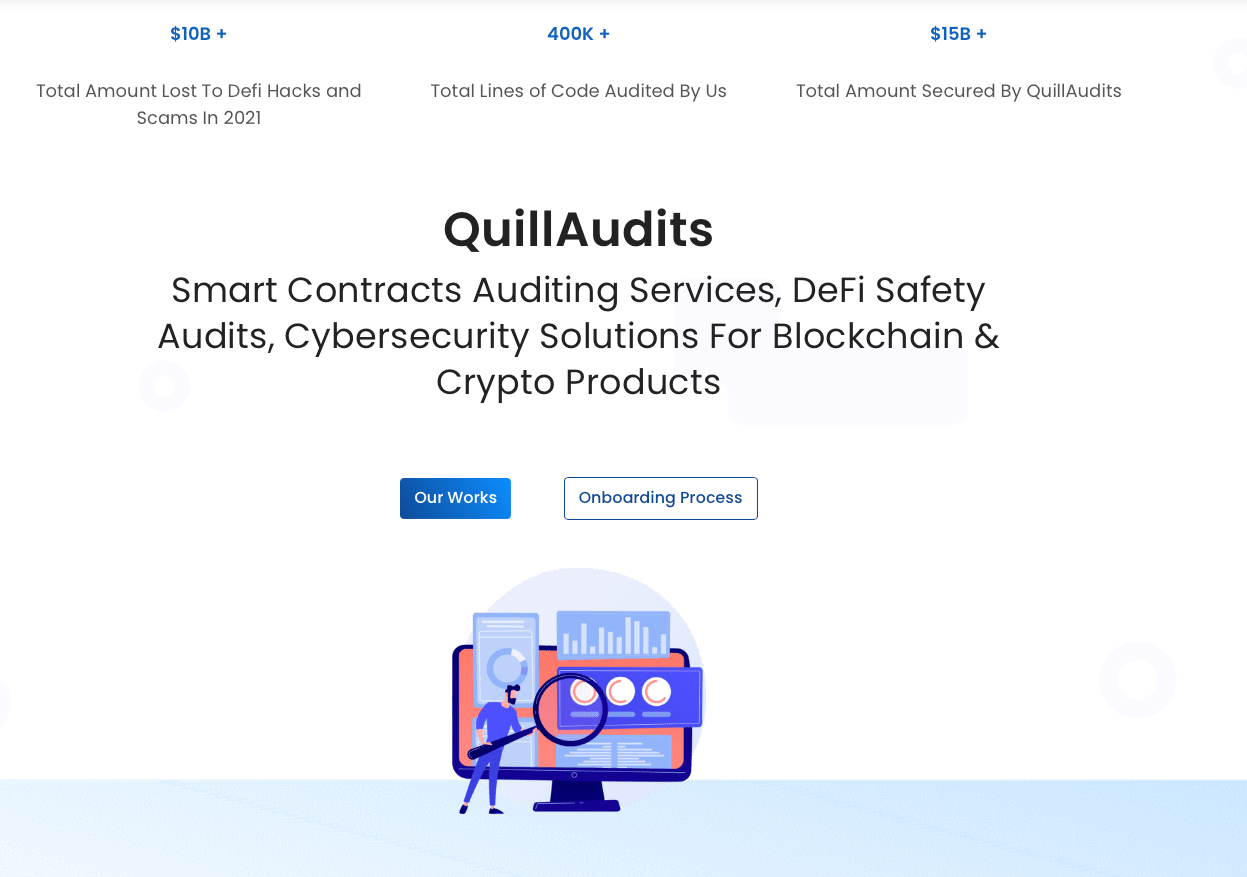 QuillAudits is another new smart contract auditing firm specializing in auditing on multiple blockchain platforms. They perform both manual code reviews and automated testing for smart contracts before providing the final report.
Conclusion
An audit has become the norm, with several hacks and exploits in smart contracts every week. In fact, the community demands that companies hire external parties to audit their smart contract before deploying it. The good news is that there are so many options to choose from.
Check out the best crypto talent with Solidity Skills and the average salary for solidity developers. Alternatively, if you're looking for a job, check out the Solidity Jobs that are available right now.