Ether Capital Jobs
Ether Capital strives to be the single biggest Ether (ETH) accumulator in the capital markets. We plan to generate an attractive yield off our balance by participating in Ethereum network infrastructure. We intend to use the net proceeds to develop unique IP for the crypto ecosystem and traditional finance.
Ether Capital is a publicly traded company based in Toronto, listed on the NEO Exchange under the ticker "ETHC".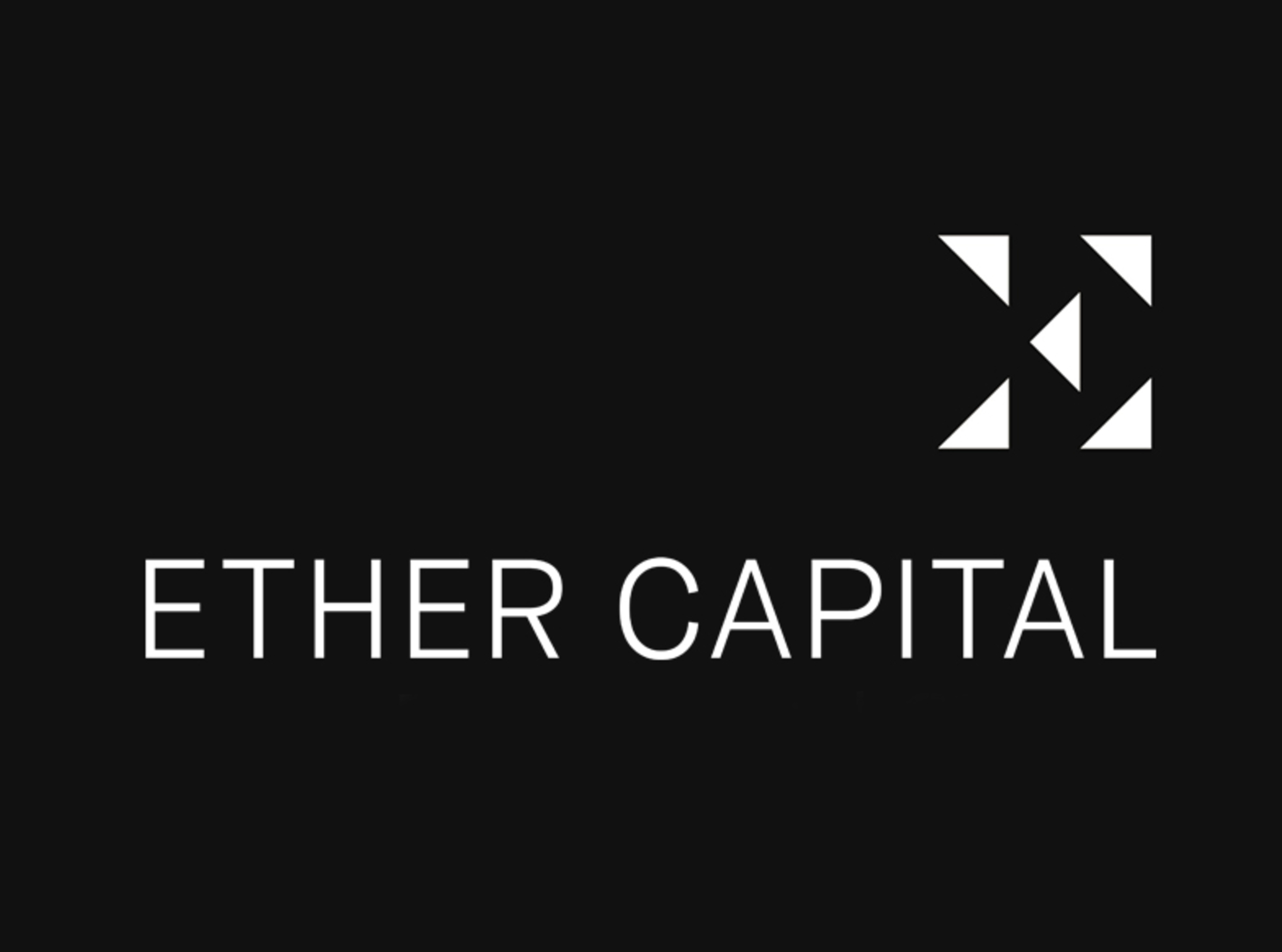 Web3 Jobs at Ether Capital
Ether Capital doesn't have live jobs at the moment.
Hiring for Ether Capital? Post jobs
---
Closed jobs at Ether Capital:
---