Crypto Companies that share your values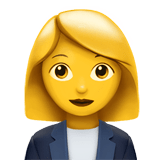 Find top 2199 growing cryptocurrency & blockchain companies for March 2023.
Learn their stories, company culture, why they're the companies you should work for.
Showing 51 companies out of 2199. Page 43 of 43.
Algorithmic, decentralized protocol for lending and borrowing on Solana.

The Most Advanced Cryptocurrency Mining Pool

A trusted authority on digital currency investing.

We offer safe, secure & innovative solutions to crypto traders around the globe!