👍 Featured Job Opportunity
Senior Designer & Creative Director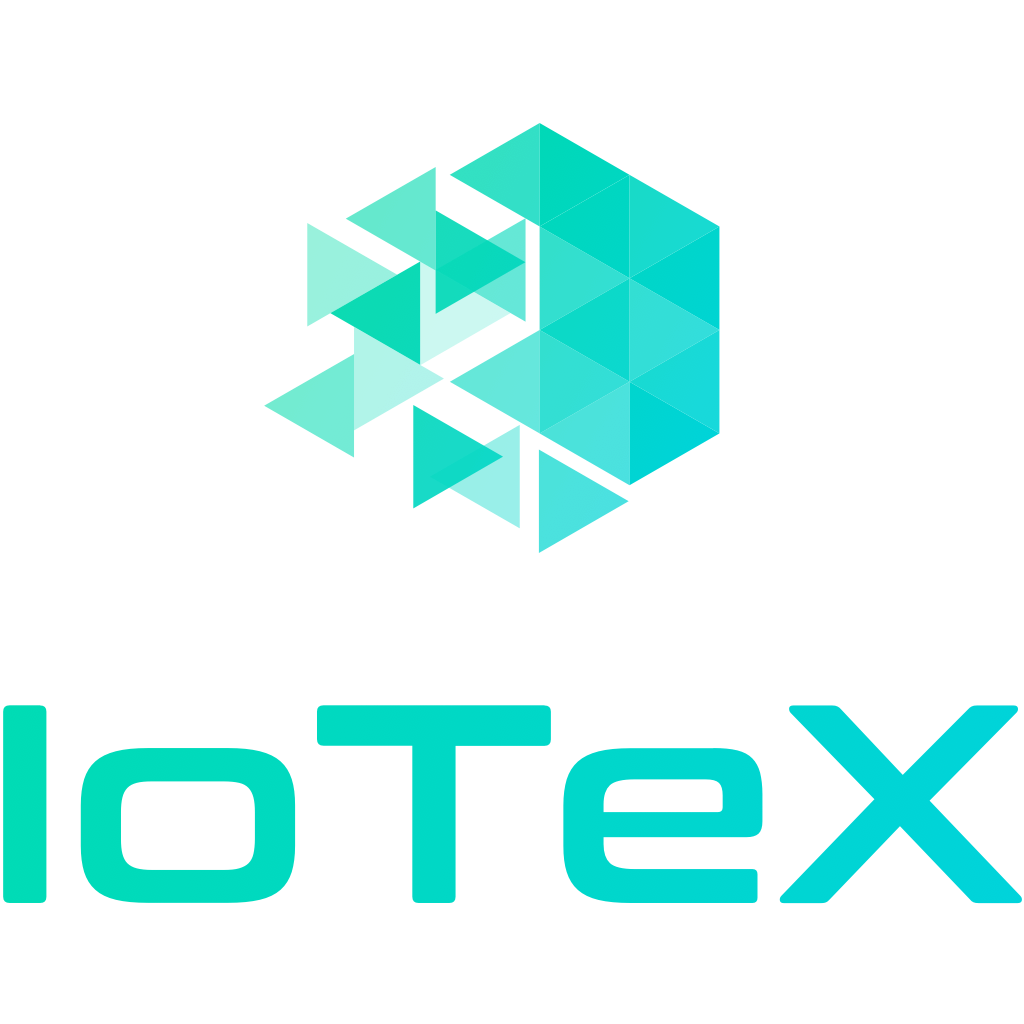 IoTeX is building the Internet of Trusted Things, a decentralized ecosystem where humans and machines can interact with guaranteed trust, free will, and privacy. We are on a mission to empower users to own/control their smart devices, as well as the data/value they generate. By connecting the physical and digital worlds, IoTeX is expanding blockchain into the real world and democratizing access to the future human-machine economy.
Learn more: https://onboard.iotex.io/
Job Description
IoTeX is seeking a seasoned Senior Designer & Creative Director to help establish our branding strategy, design visual experiences, and craft powerful storytelling narratives through fantastic design. You will work on initiatives that range from driving design-centric proofs-of-concept to translating our crypto-focused products into something both blockchain + non-blockchain people can't live without. We are looking for top design talent that can forge a strong "IoTeX 2.0 brand" and translate our technologies and products into easy-to-understand, modern, and innovative marketing materials.
You will be driving critical design + marketing efforts, working alongside our Co-founders and global Marketing team to reimagine the way our community interacts with IoTeX. Operating in an agile environment, you will work on products from concept to delivery and help design innovative products across blockchain, desktop, and mobile platforms. This role is remote - we welcome applications from all top design talents with a passion for innovation and storytelling-through-design.
Please make sure to include your design portfolio in your application.


Requirements:
At least 4 years of relevant design work experience, preferably at a fast-growing technology/blockchain startup
Exceptional design portfolio and demonstrated ability to create impressive, consumer-oriented designs and concepts
Up-to-date knowledge of the latest design software such as Adobe Illustrator, Figma, Sketch, etc.
Great communication/collaboration skills and experience working cross-functionally with Product and Engineering functions
Desire to be a leader and ability to influence the end-to-end design process from ideation to launch
Loves to hustle and work in a fast-paced environment, especially in a remote setting
Previous work experience in the blockchain, IoT, and/or other frontier technologies is a big plus!
Similar Blockchain jobs:
4d
1w
2w
3w
4w