Lead Ethereum Developer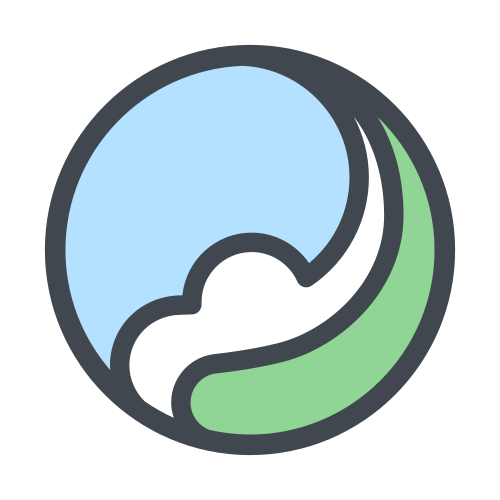 Perlin pioneers disruptive decentralised enterprise tools, network platforms and DeFi ecosystems for more efficient, inclusive and carbon-friendly global digital economies and marketplaces.
Job Description
We are seeking a skilled Lead Ethereum Developer candidate to lead development & maintenance of Ethereum Smart Contracts for a decentralized financial (DeFi) platform that enables the creation of commodity based synthetic liquidity pools.
You will be tasked with making technology decisions, primarily around development approaches & techniques, and leading a team to develop technological infrastructure and tooling to maintain the aforementioned DeFi platform; as well as developing secure, auditable and upgradable Ethereum Solidity Smart Contracts required for management of the platform.
You should be a strategic thinker, an effective communicator and an expert in technological development.
By working with us, you will:
Get to interact with numerous DeFI protocols, and teams

Gain experience in commodity trading in a decentralized manner, interacting with global organizations like the ICC

Build leadership skills and profile.

Be on the cutting edge of decentralized governance, DAOs and other blockchain tools.
Responsibilities:
Creating timelines for the development and deployment of technological services.
Implementing said services to a high standard.
Be responsible for helping triage and fix issues identified by testers.
Making decisions on behalf of the company's technological requirements.
Acting as a mentor to team members.
Requirements
Degree in Computer Science or related field preferred.
3 years experience developing digital products.
Highly experienced with developing and managing Ethereum blockchain smart contracts.
Excellent verbal and written communication.
Ability to delegate efficiently.
Experience with CI/CD and frontend deployment tools.
Similar Blockchain jobs:
3w
3w
8w
8w
8w