👍 Featured Job Opportunity
Digital Marketing Manager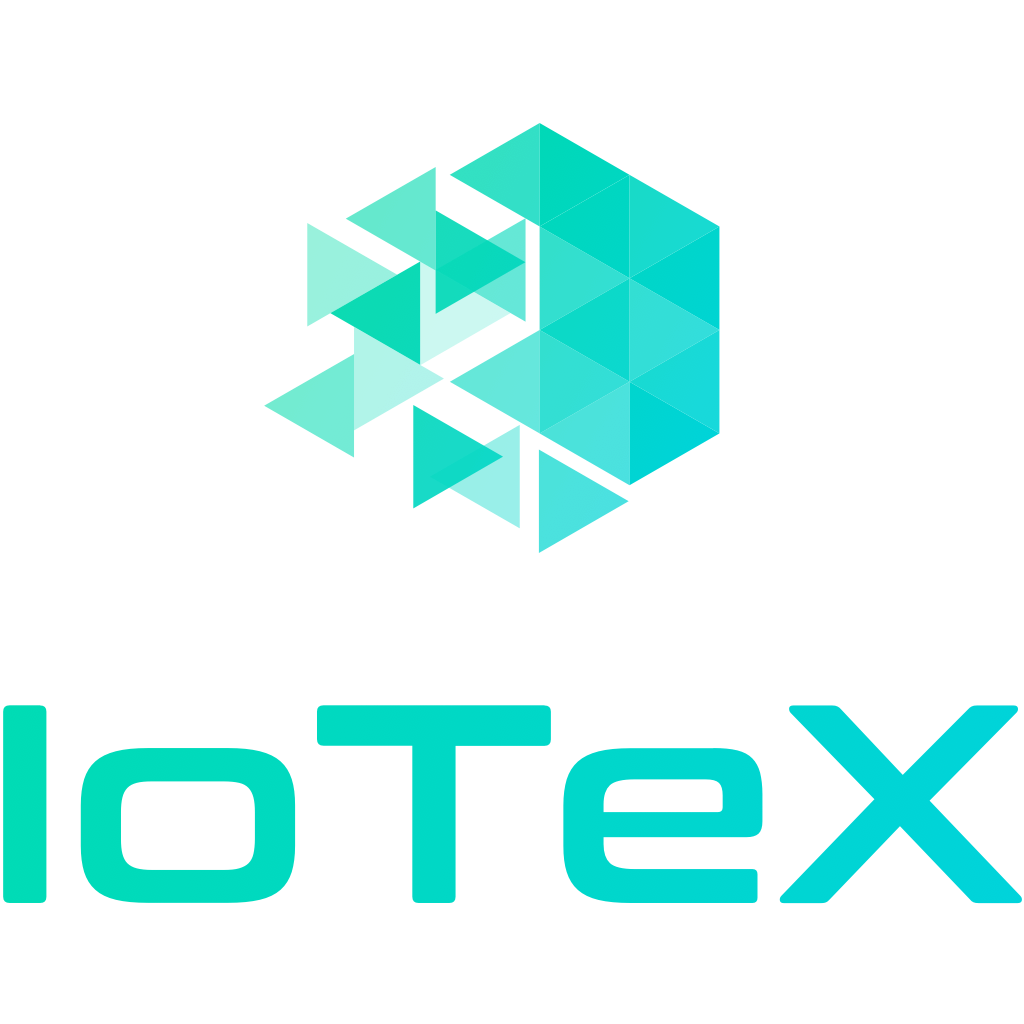 IoTeX is building the Internet of Trusted Things, a decentralized ecosystem where humans and machines can interact with guaranteed trust, free will, and privacy. We are on a mission to empower users to own/control their smart devices, as well as the data/value they generate. By connecting the physical and digital worlds, IoTeX is expanding blockchain into the real world and democratizing access to the future human-machine economy.
Learn more: https://onboard.iotex.io/
Job Description
IoTeX is seeking a passionate and results-driven Digital Marketing Manager to drive our overall marketing efforts and expand our global community. This role is ideal for anyone that thrives in a dynamic, fast-paced environment and is seeking a core role at a fast-growing startup. In this role, you will drive your own marketing initiatives and work closely with our Co-founders, Head of Marketing, and Head of Business Development in a remote work environment.
Responsibilities:
Manage and optimize marketing channels, including social media, display ads, email, and meetups/events.
Drive communications to a variety of audiences, including community, investors, developers, and media.
Engage our global community of blockchain + IoT enthusiasts using strategic campaigns for target demographics.
Oversee the production of marketing assets (blogs, videos, campaigns) in collaboration with Design & Product teams.
Organize meetups/events and represent IoTeX at global conferences.
Required Qualifications:
2+ years of relevant work experience in Digital Marketing.
Bachelor's Degree in Marketing or relevant major.
Proven work experience managing multiple marketing channels.
Proficiency with modern Marketing software and tools.
Superior communication skills and high attention to detail.
Preferred Qualifications:
Passion for blockchain, Internet of Things (IoT), and/or privacy.
"Get things done" attitude with passion for fast-pace startups.
Experience collaborating with Tech, Product, Design functions.
Proven experience finding creative ways to do more with less, and a track record of executing quickly with limited resources.
Similar Blockchain jobs:
2d
1w
6d
5d
1w